Die Seele hat die Farbe deiner Gedanken.
Du wolltest immer alles genau wissen,du warst zielstrebig und voller Energie und wolltest  noch viele Dinge über diese Welt erfahren und entdecken.Durch dein feines Gespür nahmst du Dinge war die uns verborgen blieben.Du wusstest schon sehr früh das du nur kurze Zeit bei uns verweilen wirst.
Manche Weisheiten lassen sich erkennen,wenn mann auch zwischen den Zeilen liest.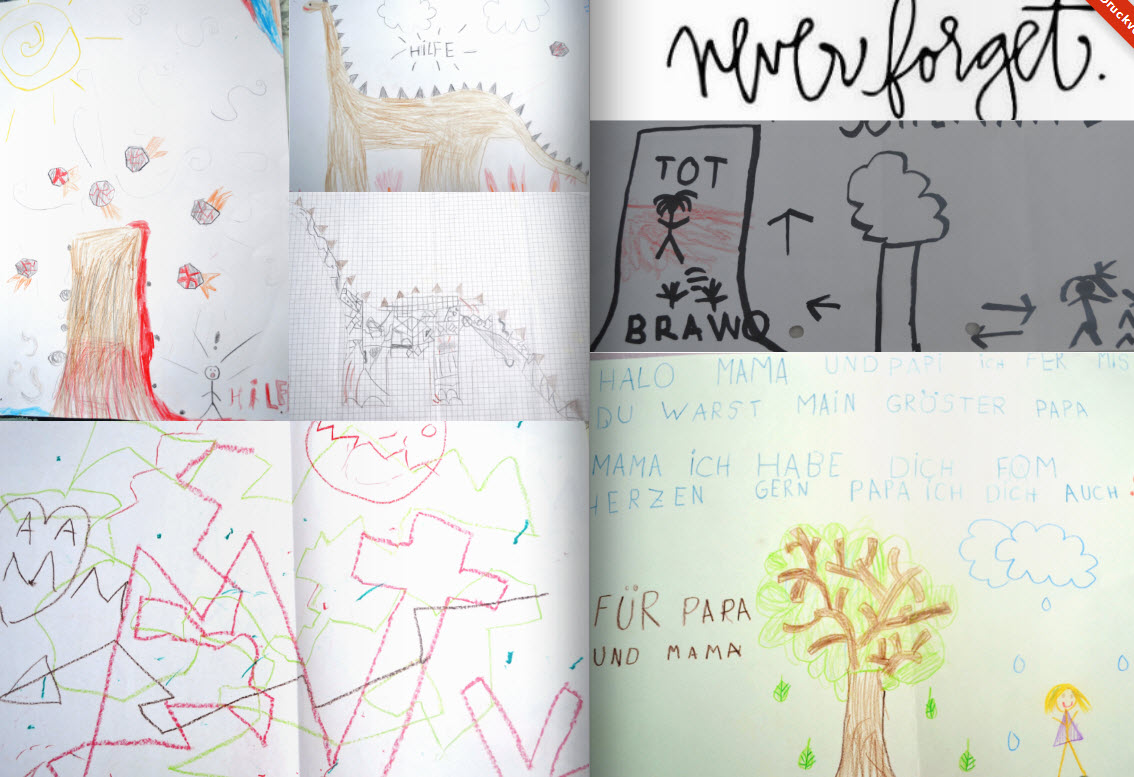 Hallo Mama und Papa
du warst mein grösster Papa. Mama ich habe dich von Herzen gern, Papa dich auch. 

Ohne Dein Wort hat die Seele kein Ohr.Ohne Dein Ohr hat die Seele kein Wort. 
Das Leben ist eine Schule,in der du lernst, wie du Dich erinnern kannst, was deine Seele bereits weis!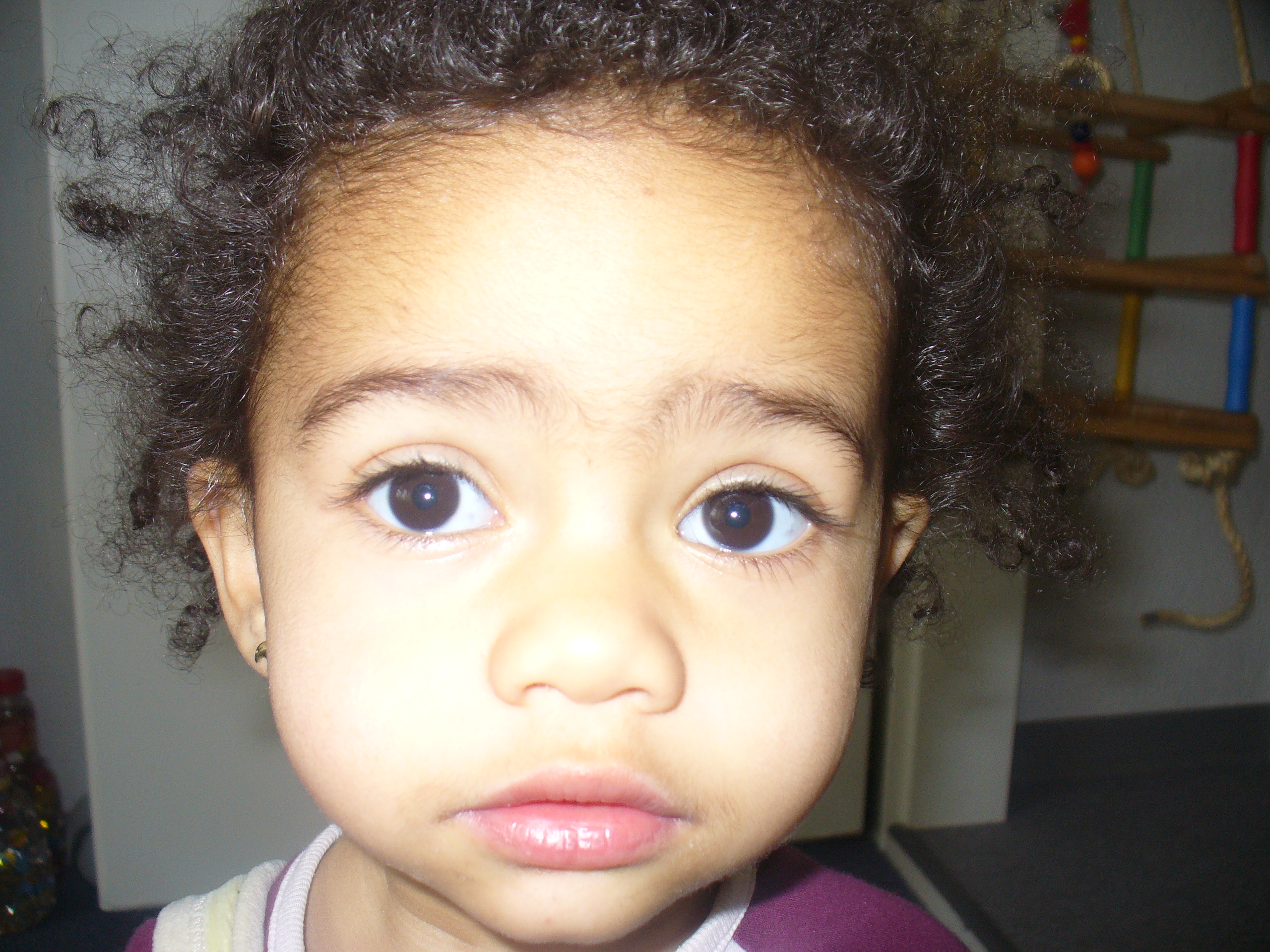 Die Seele bekam ihre eigenen Ohren, um Dinge zu hören die der Verstand nicht weis!
Mami wie kommen die Babys eigentlich aus dem Bauch? Ich werde mal keine Mami sein, weil ich mal jung sterben werde. 
2009, Chi ist 4Jahre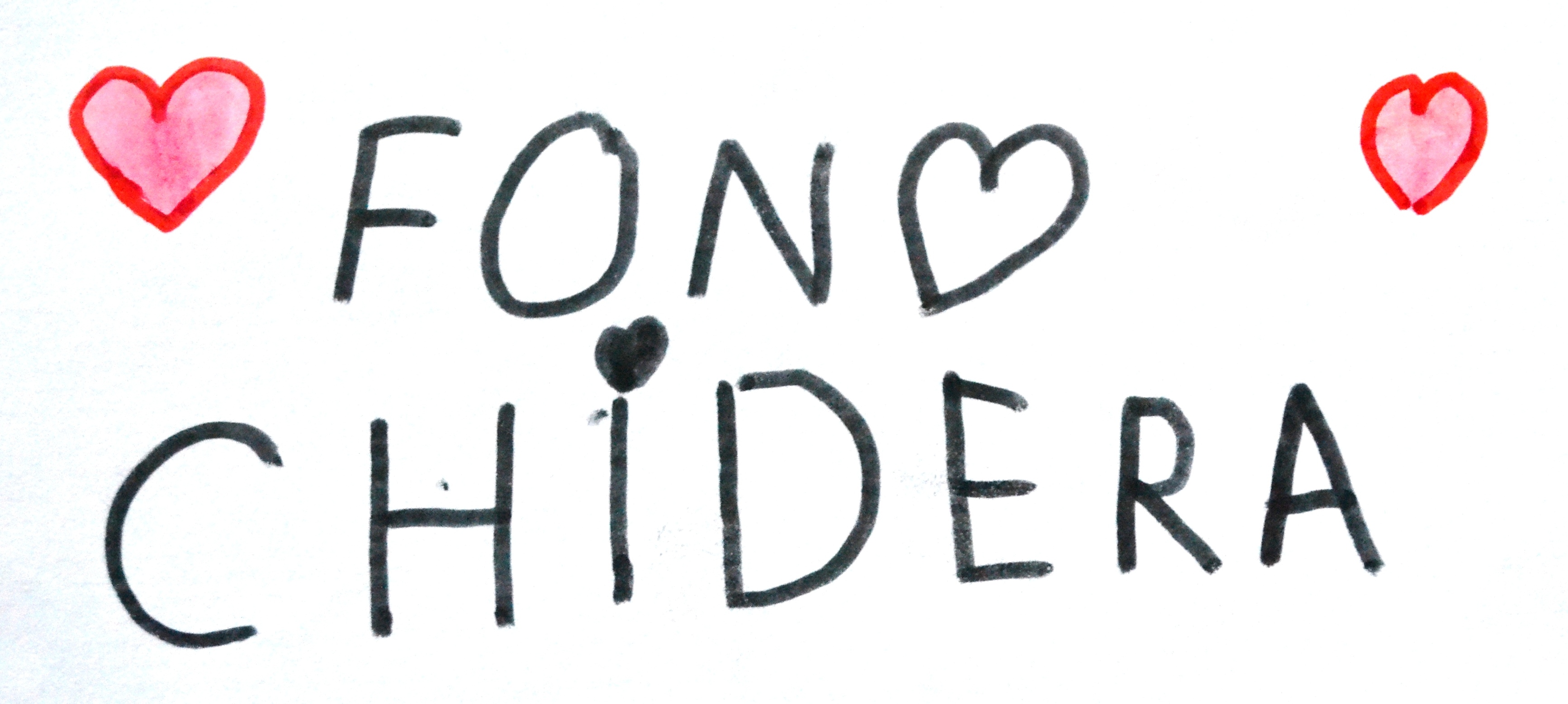 Ich habe deinen Namen in den Sand geschrieben, doch die Flut hat ihn ausgelöscht.Ich habe deinen Namen in einen Baum geritzt, doch die Rinde ist abgefallen.Ich habe deinen Namen in Marmor eingraviert, doch der Stein ist zerbrochen.Ich habe deinen Namen in meinen Herzen vergraben und die Zeit wird ihn immer bewahren!
,
Please say my childs name.Im thankvul when you do and if you see a tear fall from my eye its my heart thanking you....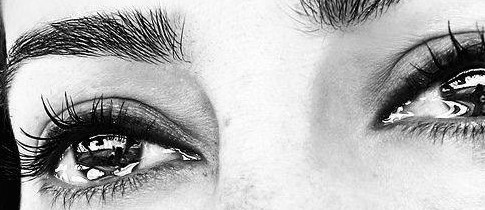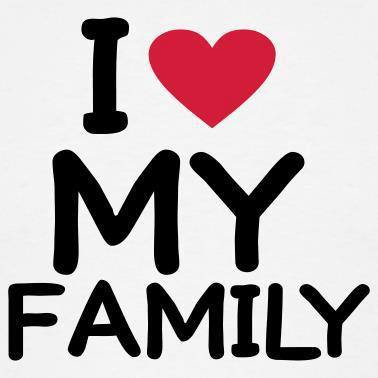 Die Last des Körpers tragen die Füsse......Aber die Last der Seele trägt das Herz!  

Bis Weihnachten bin ich nicht mehr da, machen wir jetzt Weihnachtsgeschenke.........
Sommer 2013
Unser Chi Chi Engel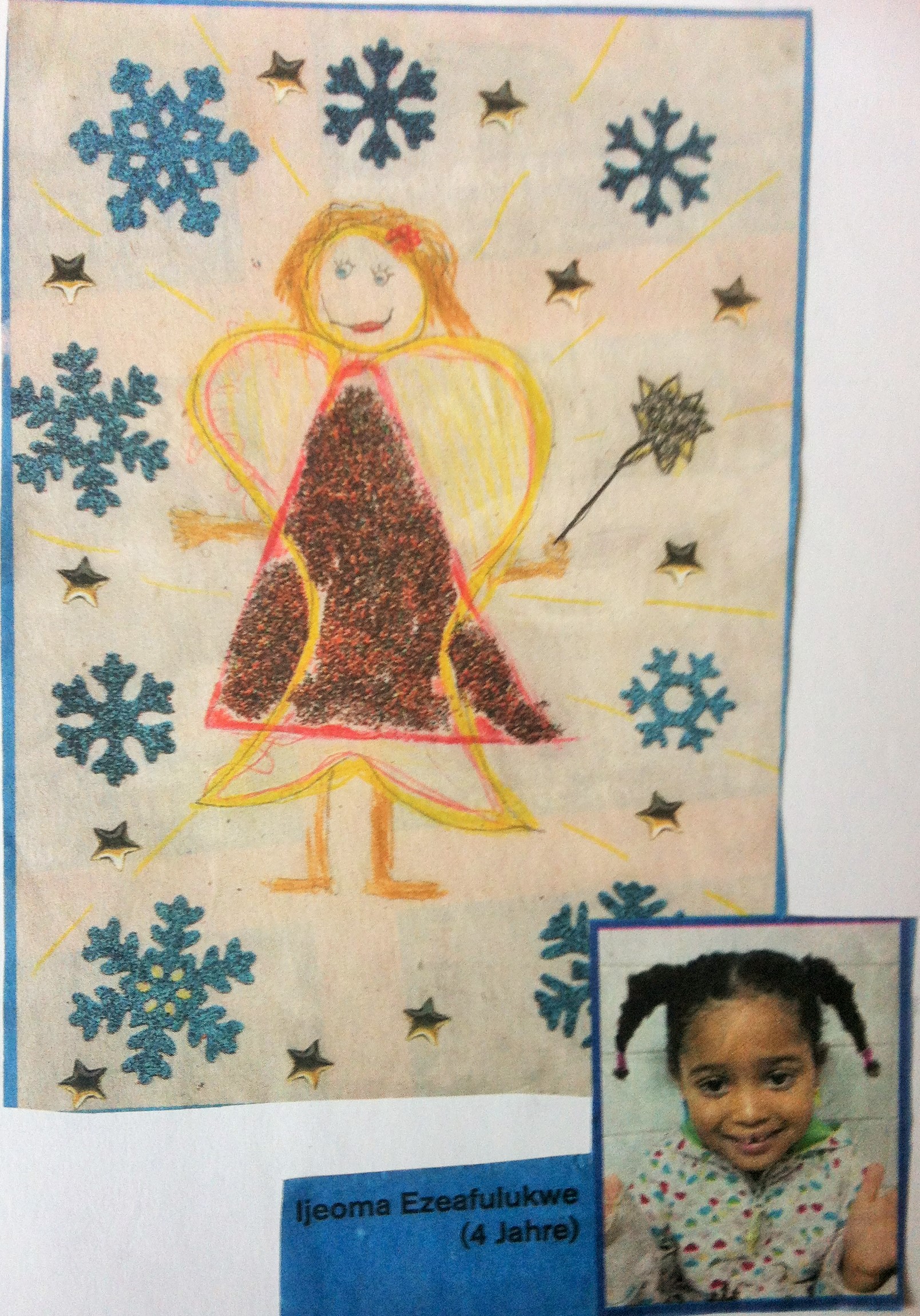 Ich wünsche mir zu Weihnachten, dass ich mal kurz in den Himmel anrufen könnte, um die Stimme zuhören die ich hier unten so sehr vermisse!Ich brauche keinen Engel am Weihnachtsbaum.Ich habe einen im Himmel der gut auf mich aufpasst!

Dein Name bleibt!
Dein Name bleibt-  mit meinen Lippen für Dich gewählt. Mit meinen Lippen für Dich geformt. Geflüstert- als du ins Leben kamst.Gerufen- in vielen Augenblicken deines Lebens, in allen Klangfarben.Geschrien- nach Dir, über die Grenze die Tod heisst.
Dein Name bleibt- auch wenn die Verzweiflung zu zerstören zu droht, was nicht zerstörbar ist, auch wenn mein Herz immer wieder fragt, Warum??
Dein Name bleibt- wenn ich in den Sternenhimmel schaue, und wenn meine Augen den Boden absuchen- er steht dort geschrieben.
Du warst gestern- du bist morgen....
Mit meinem Herzen schrieb ich in den Sand, Chidera,
Dein  Name bleibt.....
Auch wenn die Winde tausend Tänze tanzen, und wilder Wirbel zu zerstören droht.Was nicht in mir zerstörbar ist, Dein Name bleibt-
Auch wenn das Silberrad des Lebens wie ungefragt und selbstverständlich weiter läuft, Dein Name bleibt-
Dein Name bleibt!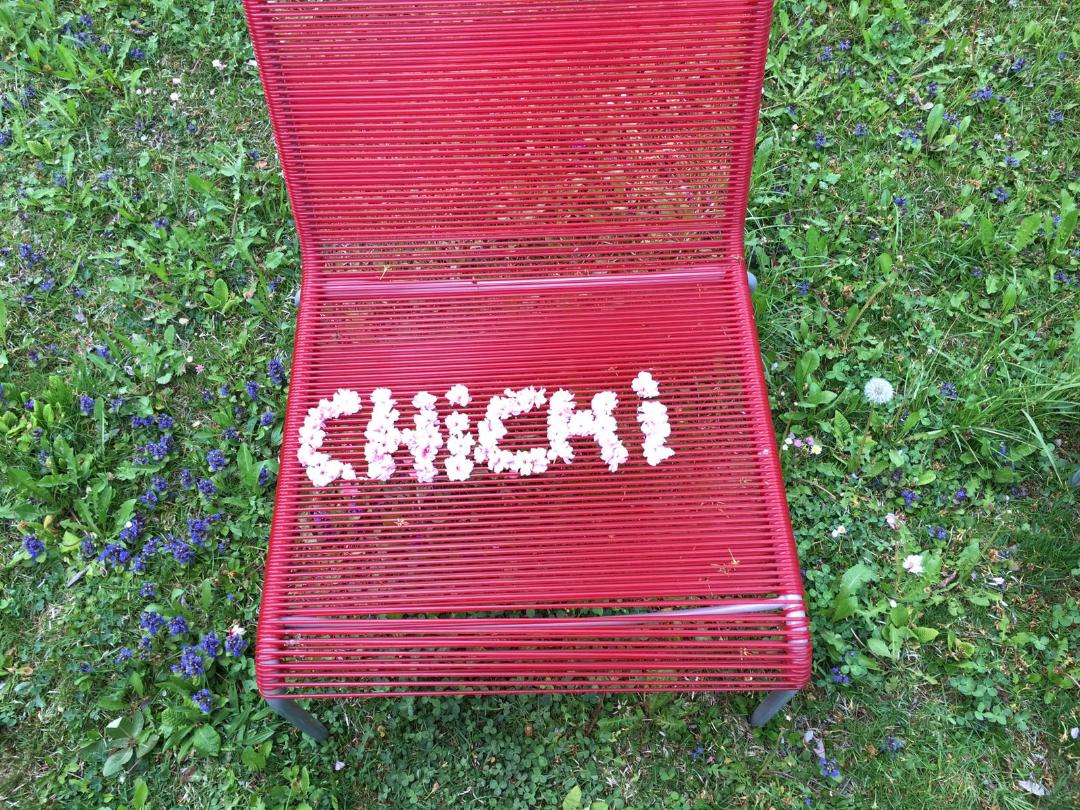 Mama meine Tränen fliessen überall hin. Ich hoffe dir geht es gut. Ich hoffe du vergisst nicht, das ich dich ganz fest lieb habe.
Ich vermisse Dich, Alle und für Papa. 

Wenn ihr an mich denkt, seid nicht traurig.Erzählt lieber von mir und traut euch ruhig zu lachen.Lasst mir einen Platz zwischen euch, so wie ich ihn im Leben hatte!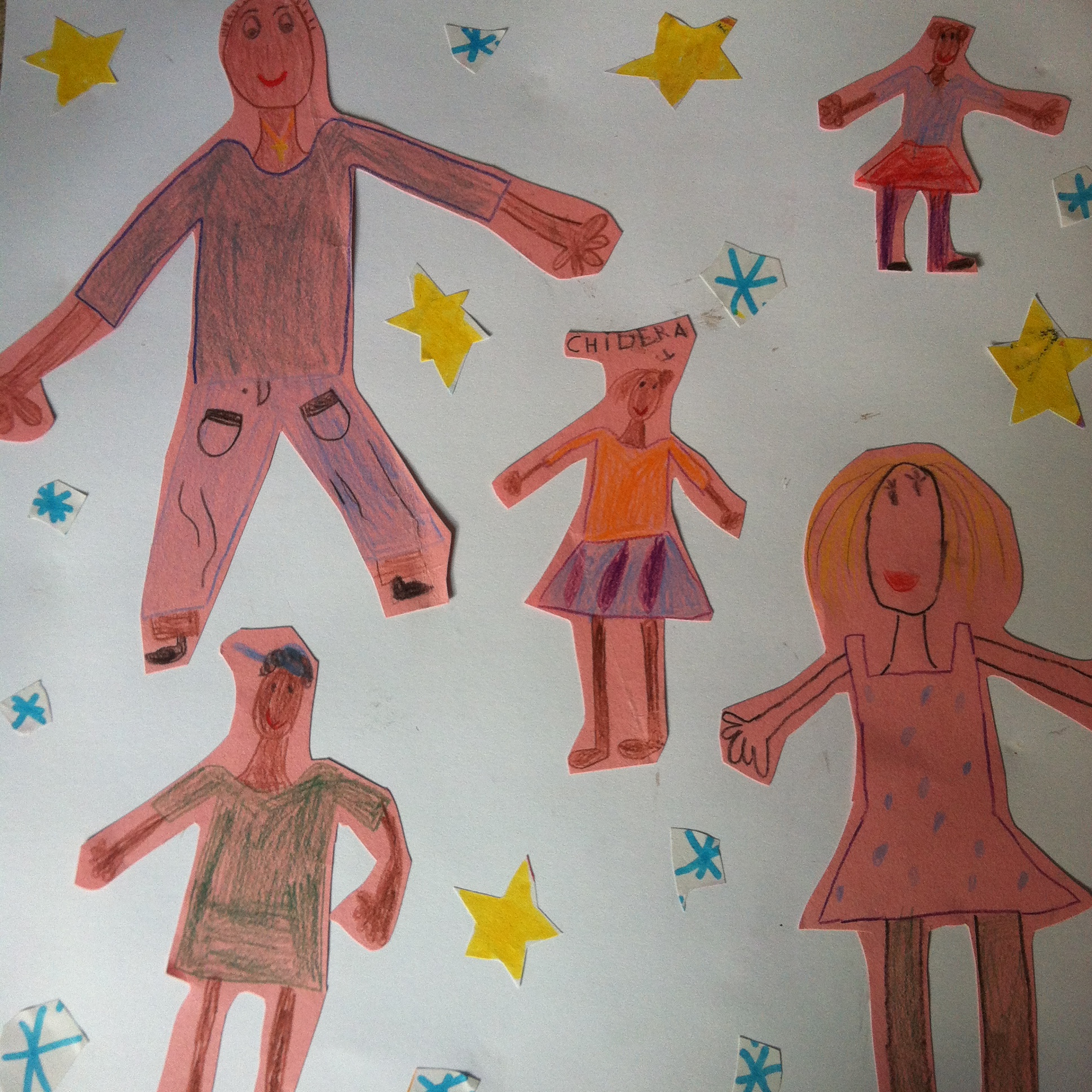 Liebe ist ein Ich, was ein Du sucht, um ein Wir zu werden!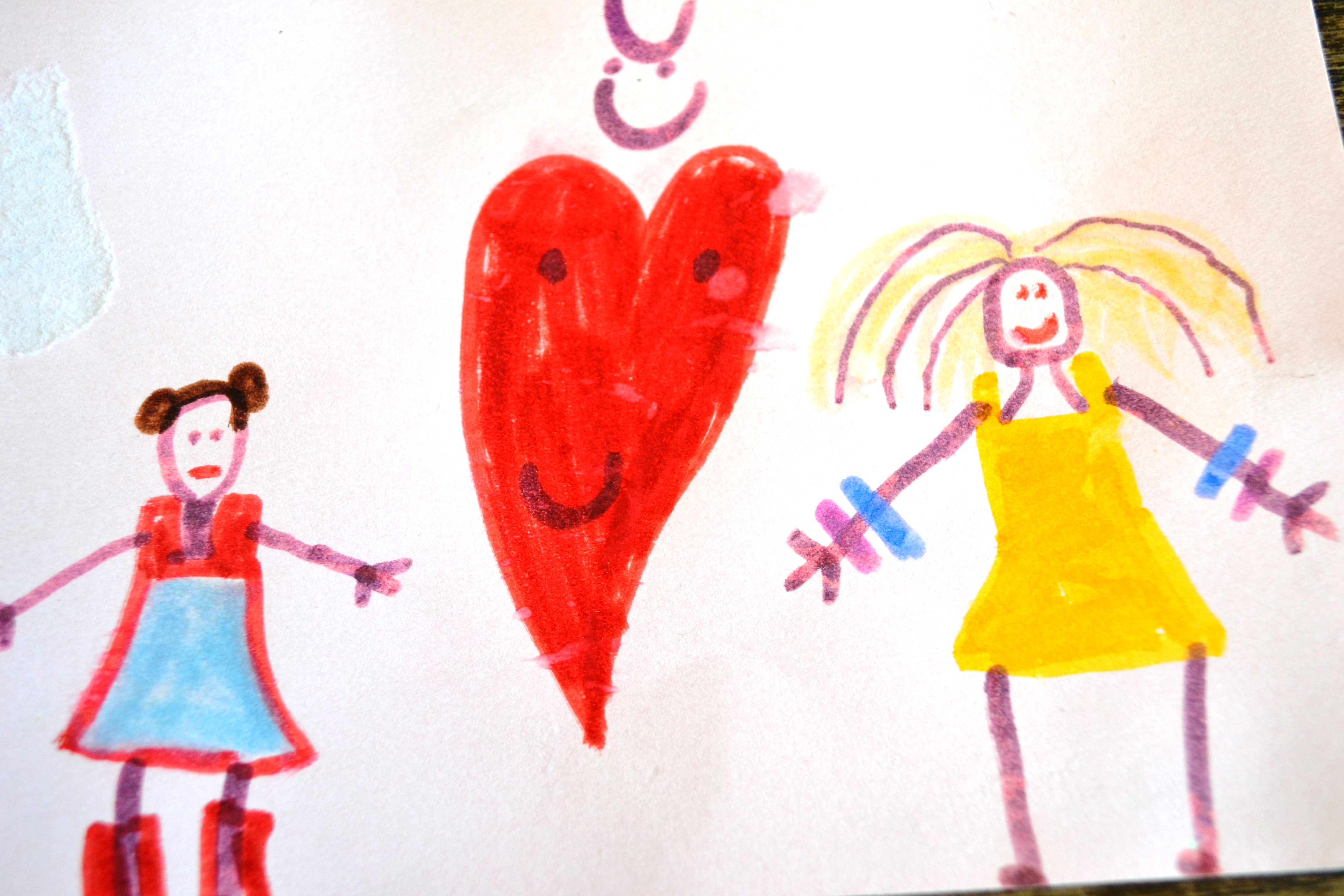 Wenn du viel hast, gib von deinen Reichtum.Hast du wenig gib von deinen Herzen.

Setze nie ein Fragezeichen hinter Dinge,
hinter die das Schicksal  schon lang einen Punkt gemacht hat!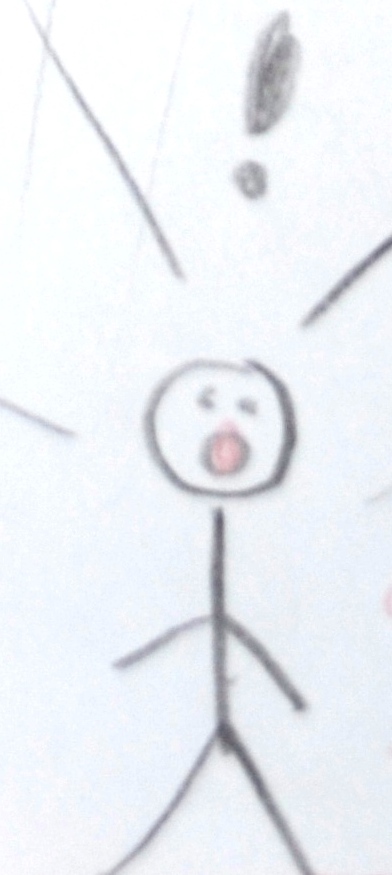 Die Energie einer Person, kann Dir mehr über Sie erzählen als ihre eigenen Worte.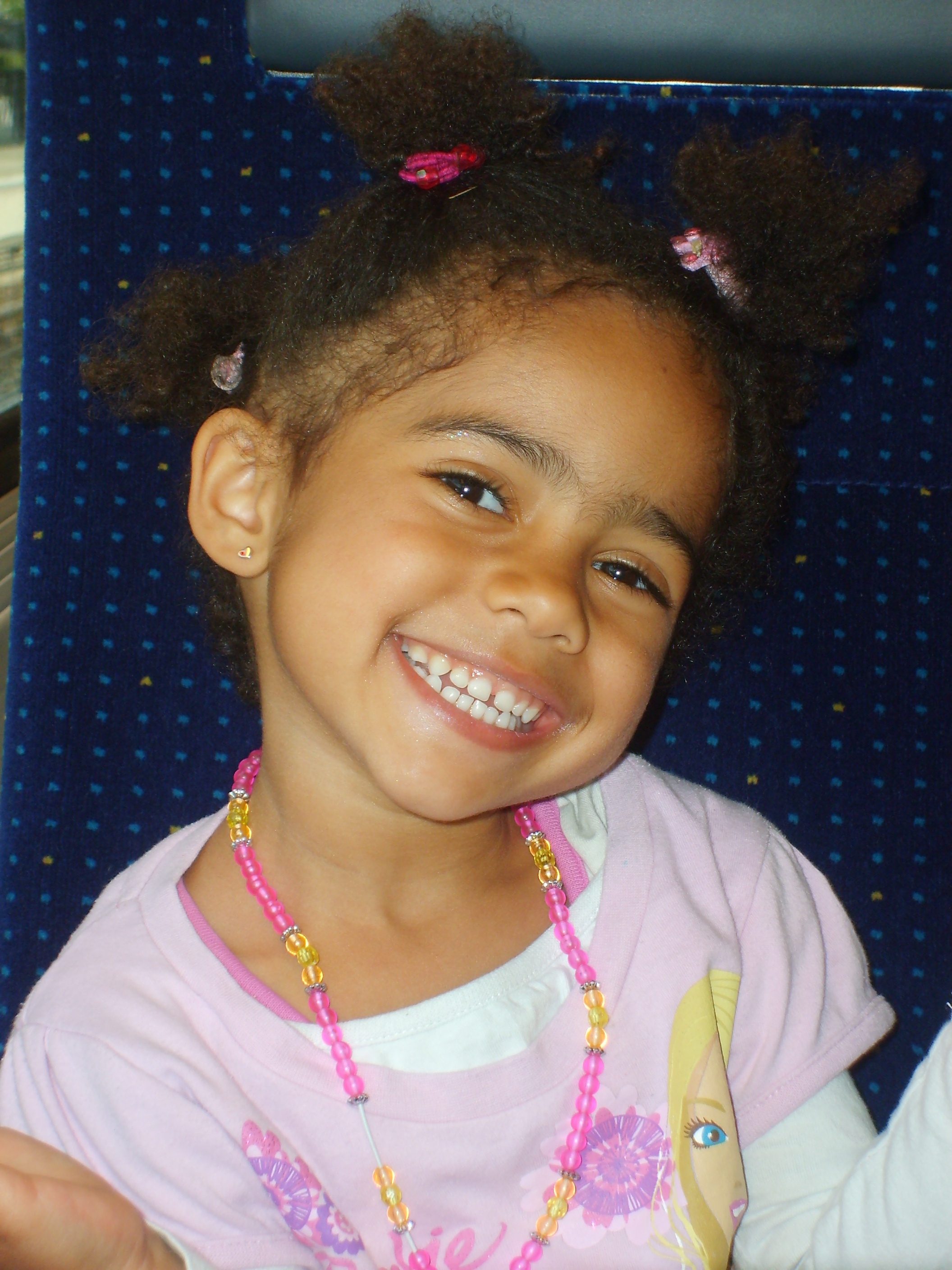 When you understand someone`s energy,there will never be a need to question their intention.

Eines Tages kamen zu einem einsamen Mönch einige Menschen.Sie fragten ihn:
Was ist der Sinn von Stille und Meditation,für die Du und Deine Brüder stehen?
Der Mönch war gerade mit dem Schöpfen von Wasser aus einem  tiefen Brunnen beschäftigt.Er sprach zu seinen Besuchern: Schaut in den Brunnen.Was seht ihr?Die Leute blickten in den tiefen Brunnen und antworteten: Wir sehen nichts!
Der Mönch stellte seinen Eimer ab.Nach einer kurzen Weile forderte er die Leute noch einmal auf:
Schaut in den Brunnen!Was seht ihr jetzt?Die Leute blickten wieder hinunter: Jetzt sehen wir uns selbst.
Ihr konntet nichts sehen, erwiderte der Mönch, weil das Wasser unruhig war, wie euer Leben.Nun aber ist es ruhig.Das ist es, was uns die Stille schenkt:man sieht sich selber.
Dann gebot der Mönch den Leuten, noch eine Weile zu warten. Schliesslich forderte er sie auf: und nun: Schaut noch einmal in den Brunnen.Was seht ihr?
Die Menschen schauten hinunter. Nun sehen wir die Steine
  auf den Grund des Brunnens.Da erklärte der Mönch: das ist die Erfahrung der Stille und der Meditation. Wenn man lange genug wartet, sieht man den Grund aller Dinge!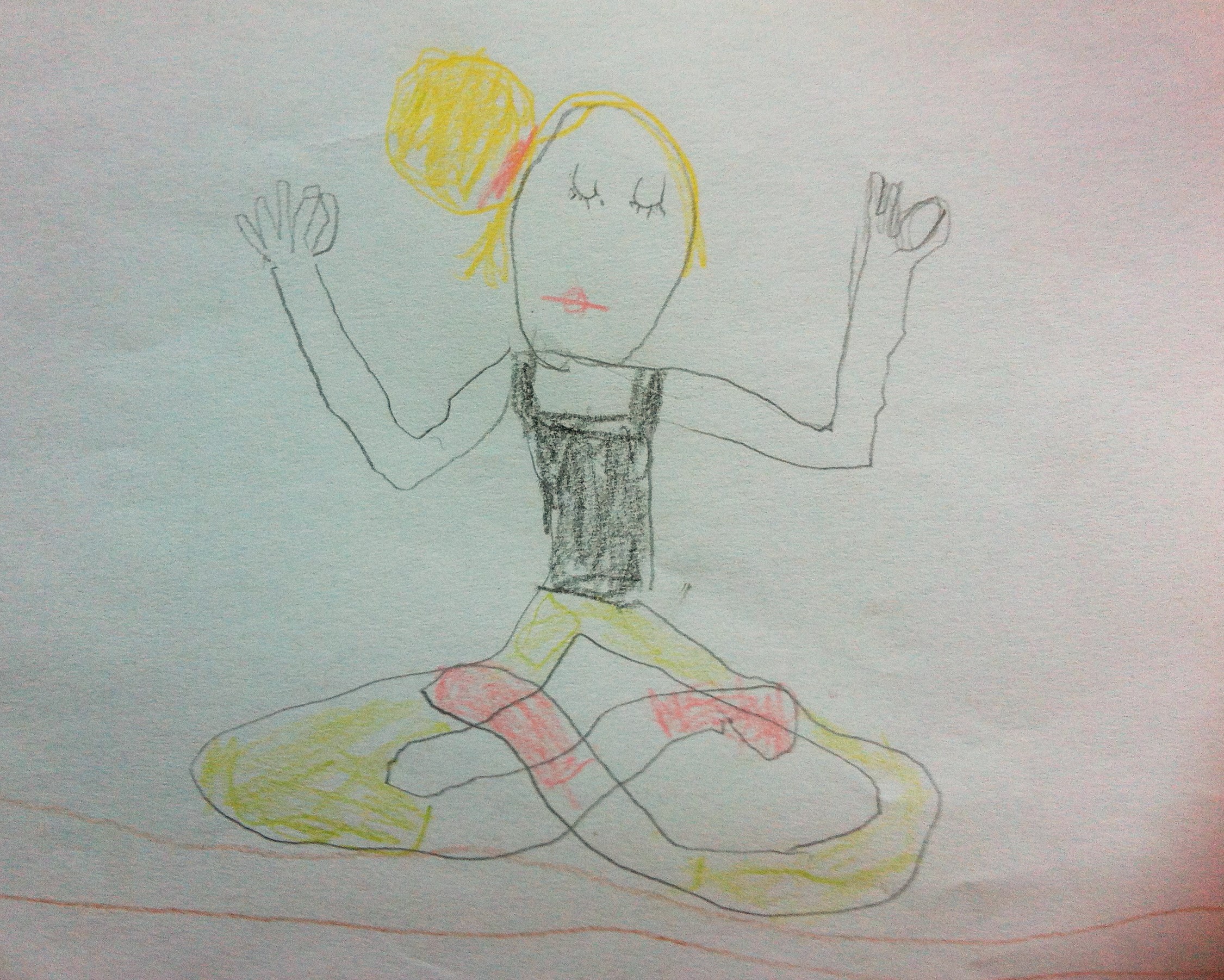 Die längste Reise einer Person ist, die Reise nach innen.
 Mit leerer Hand kommst du, mit leerer Hand gehst du.Und zwischen Nichts und Nichts bist Du verrückt genug zu glauben, etwas zu besitzen.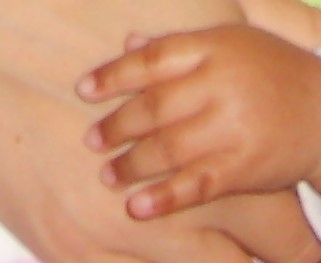 Eine Seele glaubt nicht.Eine Seele Weiss !

Ob ein Mensch klug ist , erkennt man viel besser an seinen Fragen als an seinen Antworten.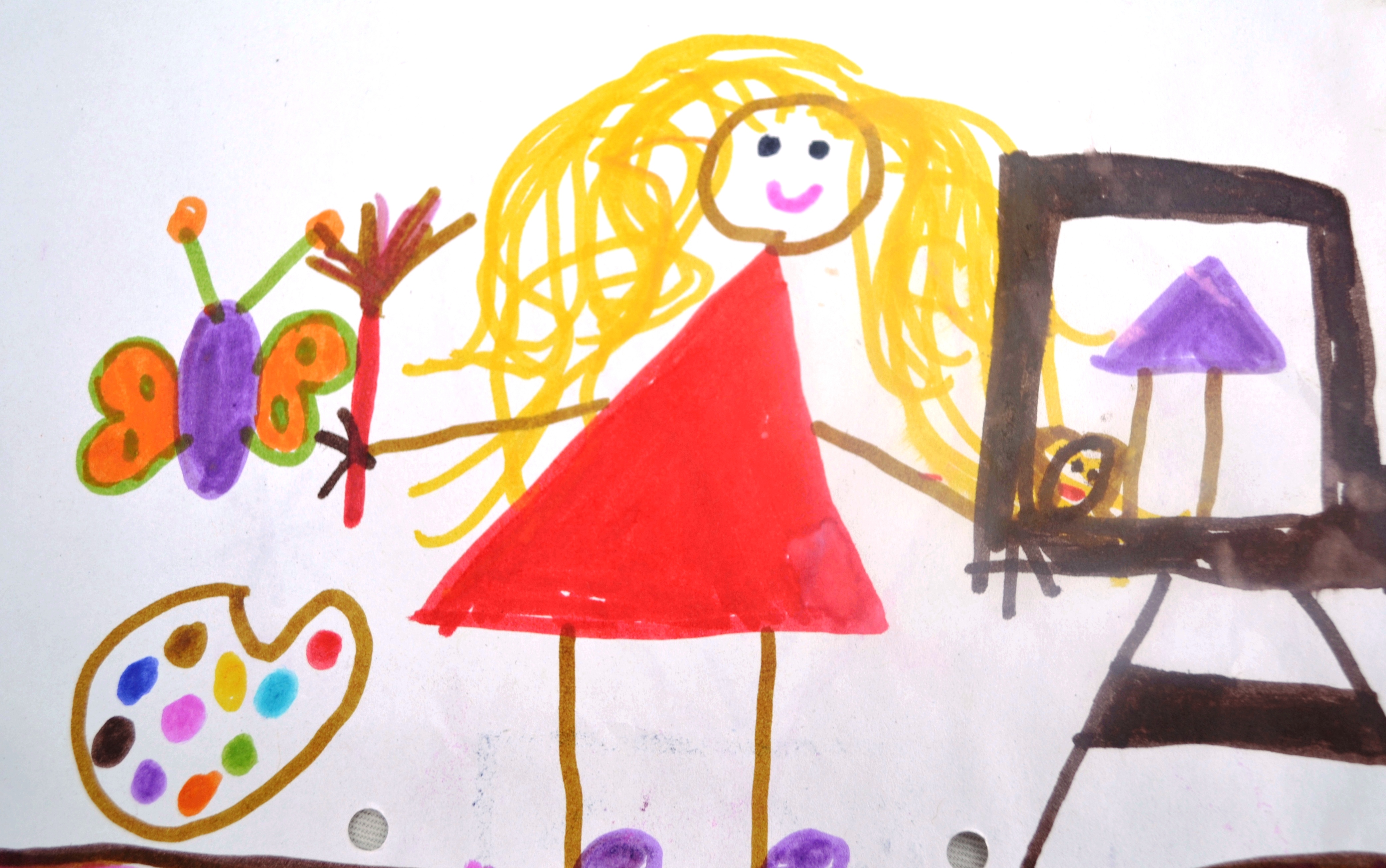 Kindergarten Zeichnung

Denk daran, dein Herz schlug schon bevor Du denken konntest.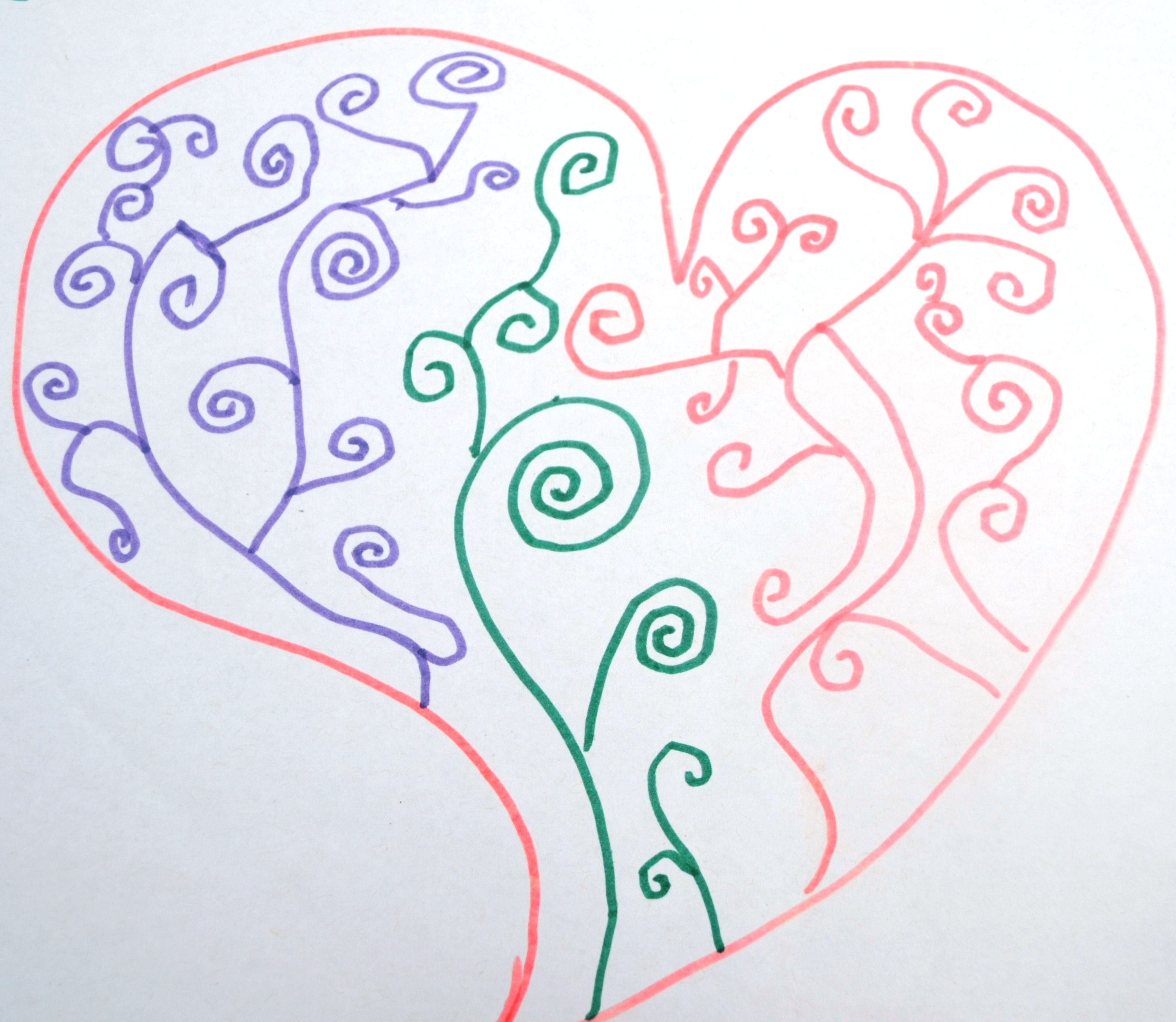 Die einzige dauerhafte Schönheit ist die Schönheit des Herzens.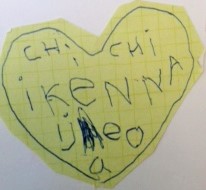 Die Seele wurden eigene Ohren gegeben, um Dinge zu hören, die der Verstand nicht versteht.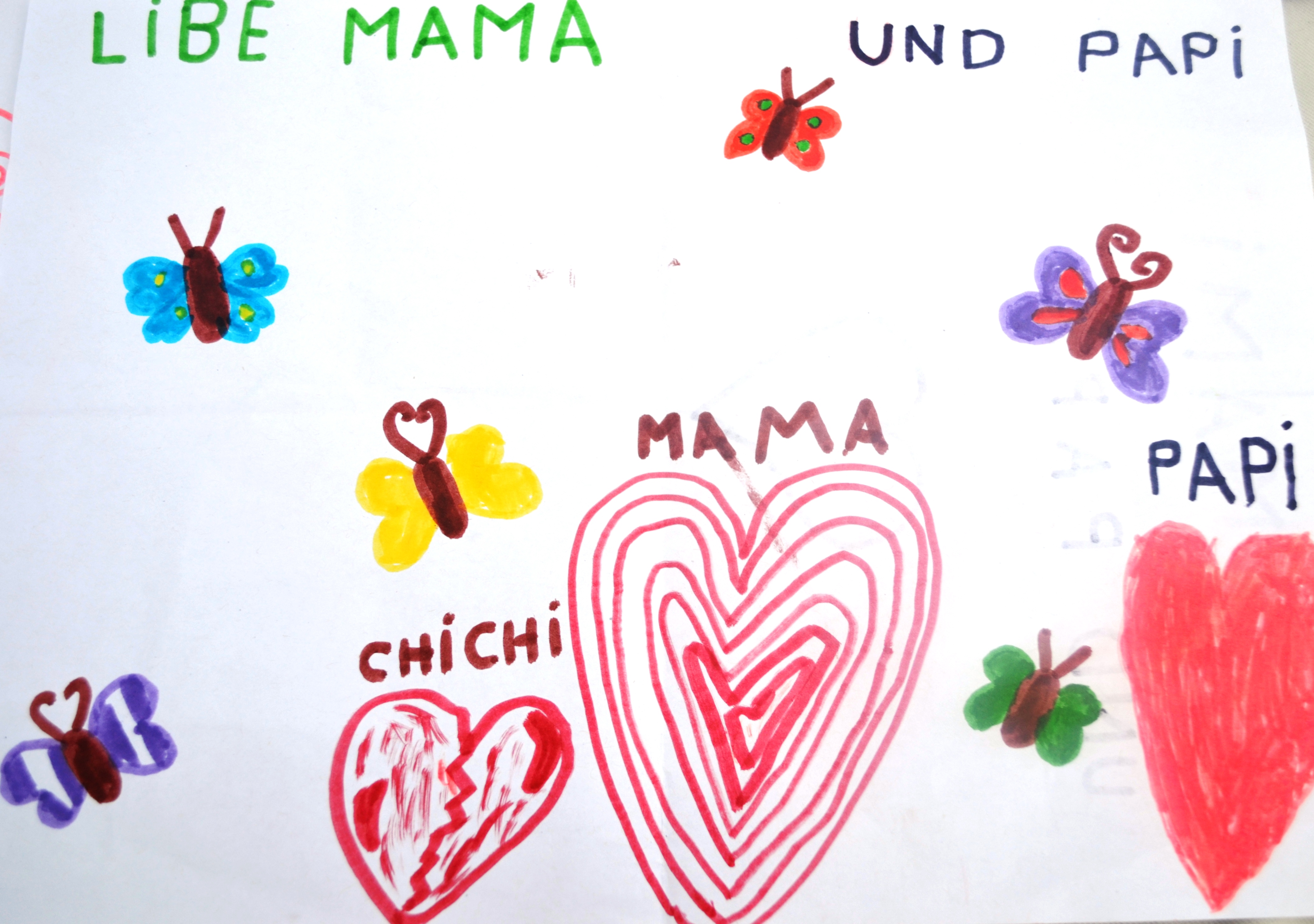 Zeichnung vom Dez 2012 
Als Dalai Lama  gefragt wurde was ihm am meisten an den Menschheit verwundert, antwortete er:
Der Mensch, er opfert seine Gesundheit, um Geld zu verdienen.Wenn er es hat , opfert er sein Geld, um seine Gesundheit zurückzuerlangen.Und er ist so auf die Zukunft fixiert, dass er die Gegenwart nicht geniesst.Das Ergebnis ist, dass er weder die Gegenwart noch die Zukunft lebt.
Er lebt so, als ob er nie sterben würde und schliesslich stirbt er, ohne jemals richtig gelebt zu haben!

Lass die Ohren nicht glauben was die Augen nicht gesehen haben und lass den Mund nicht sagen, was dein Herz nicht fühlt.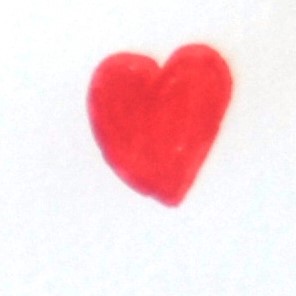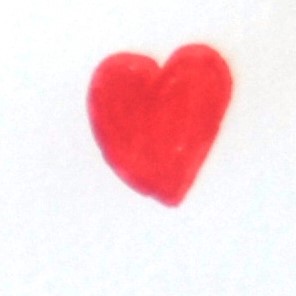 Ohne Tränen hat die Seele keinen Regenbogen.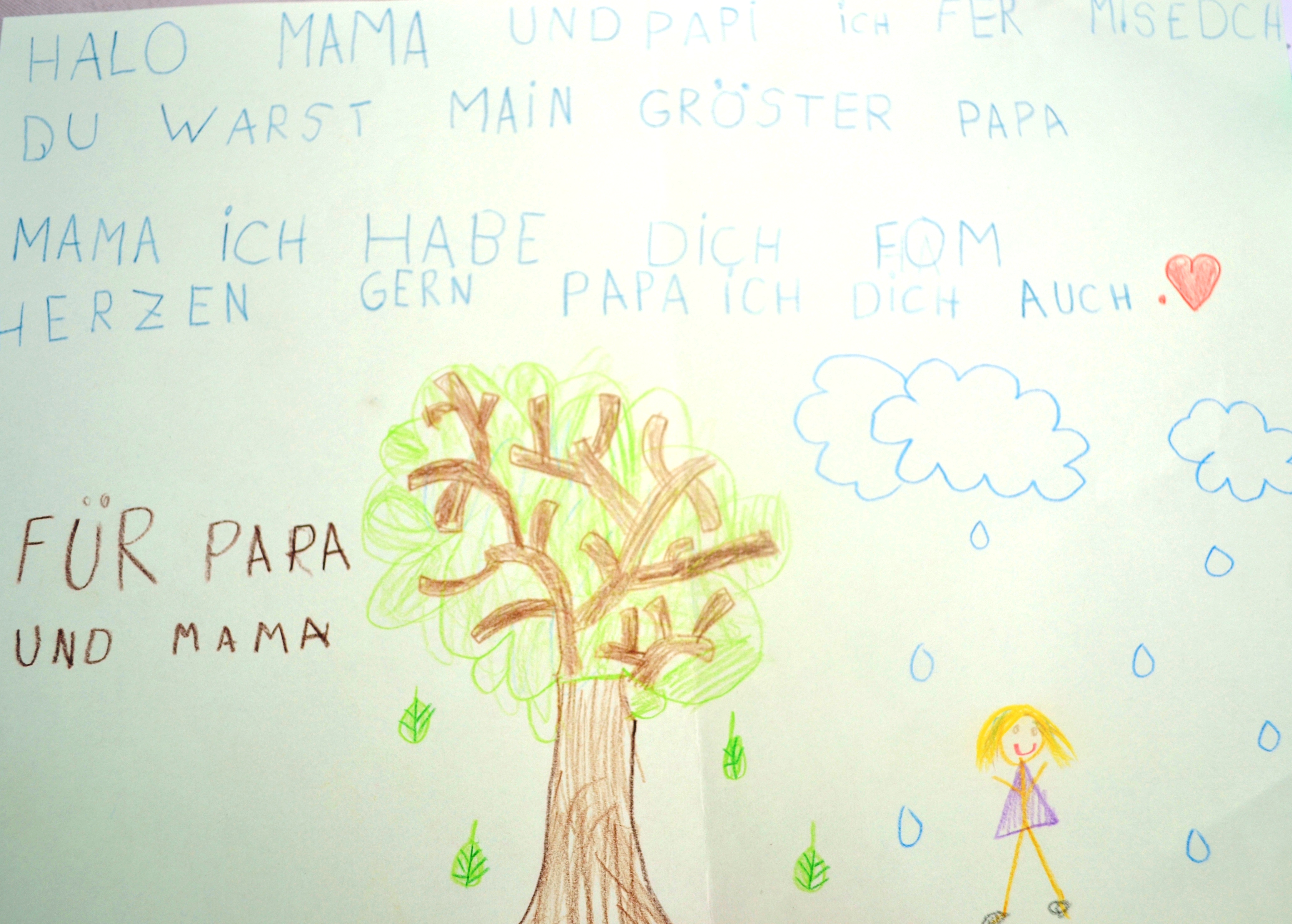 Gemalt und geschrieben von Chi Chi im Januar 2013.
 Beobachte die Welt, aber vertraue deiner inneren Sehkraft.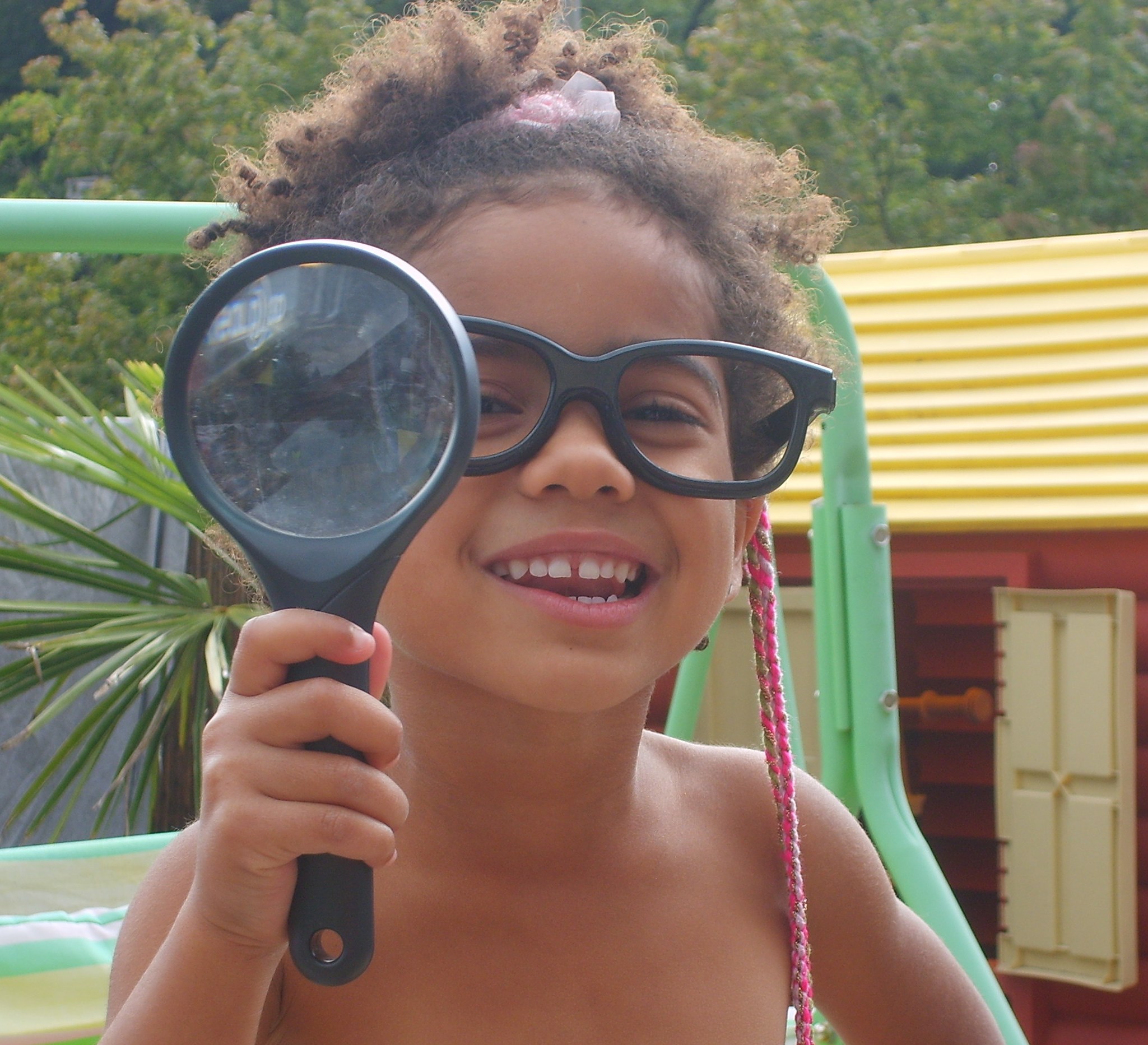 Nicht die Sprüche sind es, woran es fehlt; die Bücher sind voll davon.Woran es fehlt, sind Menschen, die sie anwenden.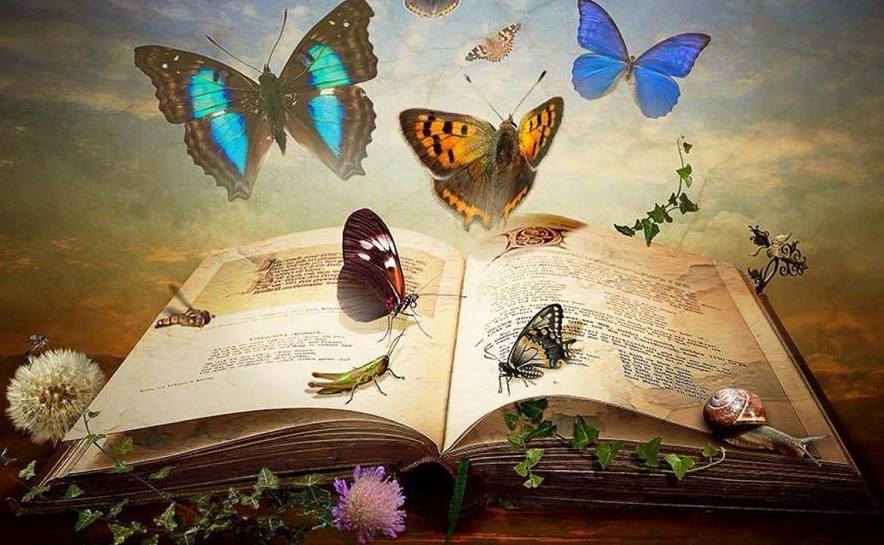 Ein Kind ist ein Buch, aus dem wir lesen und in das wir schreiben sollen. 
Die Vögel verlassen die Erde mit ihren Flügeln.Auch die Menschen können die Erde verlassen, zwar nicht mit den Flügeln, aber mit ihren Geist.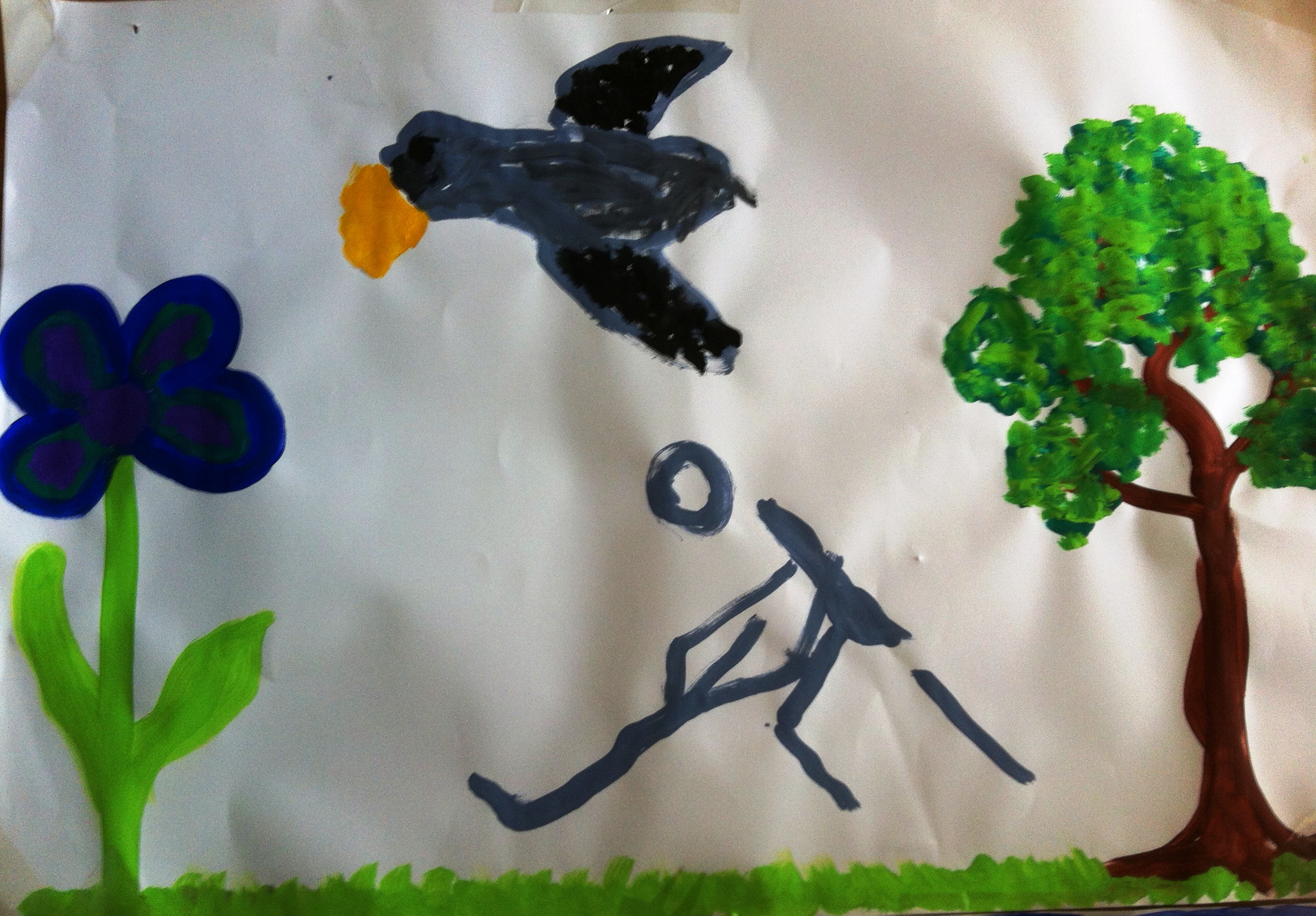 Chidera`s letzte Zeichnung, vier Wochen vor ihren Tod.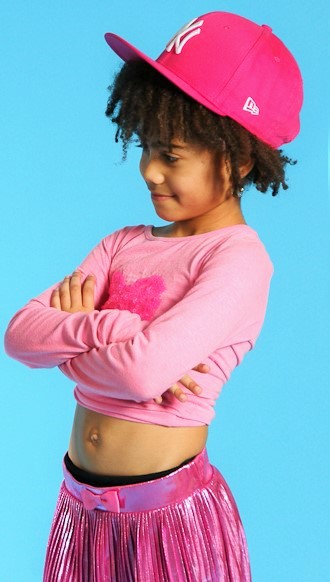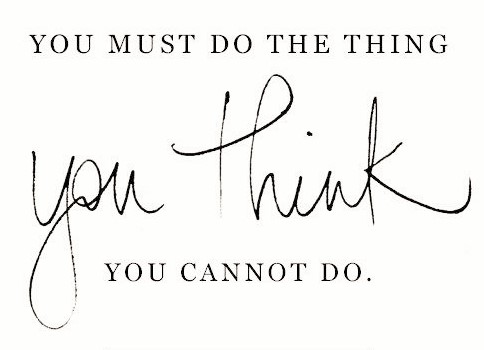 Das Netz des Lebens
Wie du spinnst an deinem Netz des Lebens, das Weben mit den Verbindungen oder den Lehrern, mit denen du die  Arbeit zeichnest, werden sie Dir auch die Wege im inneren  aufzeigen.Wie du lernst, in deinem eigenen Netz zu funktionieren, wird es möglich, dass du nicht nur erkennst wo du gerade bist, sondern  auch wohin du gehst und für welchen Weg du dich gerade entschieden hast zu nehmen.
Es sind deine Fäden, die du in deinen Händen hältst.Du knüpfst sie in deiner Art und Weise.Du hörst deine Lehrer oder du erkennst das Bild um welches es gerade geht, damit du weiter kommst.Nicht dein Lehrer spinnt an deinem Netz, du hältst die Fäden in deinen Händen und du entscheidest selber, wohin der Weg führt.
Es ist dein eigener Weg.Du darfst Lehren aus Umwegen erkennen, dadurch wirst du gestärkt in deinen Entscheidungen.Du darfst loslassen, wenn es nicht dein Weg ist und die richtige Richtung suchen.Am Schluss ist es dein Netz, das du selber geworben hast.
 Indian + Shaman
Dez. 2012
Ich suchte in Tempeln,Kirchen und Moscheen.Aber die Göttlichkeit fand ich in meinen Herzen.
Rumi
In unseren Leben überqueren wir viele Brücken und schliesslich überqueren wir die Brücke zwischen der physischen und der Geistigen Welt.Wir müssen wirklich verstehen, woher wir kommen, wo wir sind und wohin wir gehen.
Das Leben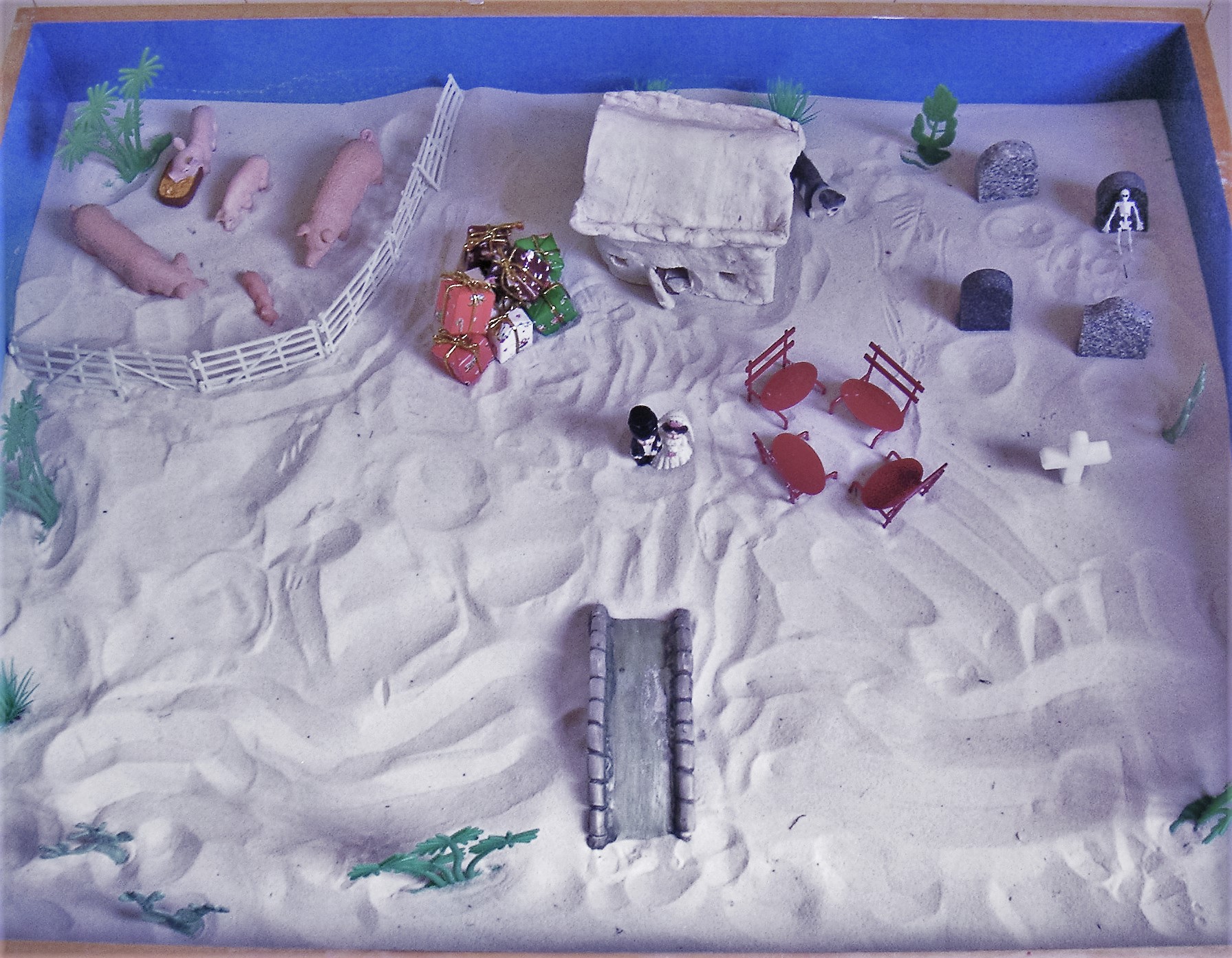 Chidera stellte dieses Bild alleine in einer Therapie Stunde zusammen.
Engel auf Erden
Bei den Engeln auf Erden handelt es sich um strahlende Seelen.Wie ich heraus gefunden habe, sind viele der Kinder, die nur kurz auf unseren Planeten zurückkehren, nicht nur alte Seelen sondern sogar Engel auf Erden.Sie kommen zu uns, um ihr Licht zu verbreiten.In vieler Hinsicht sind diese Kinder ihrem Alter weit voraus, etwa in puncto Intelligenz, Kreativität und im persönlichen Umgang.Aufgrund des Lichts, das von ihnen ausgeht, fühlen sich viele von Ihnen angezogen.
Engel auf Erden verfügen über dieselben Eigenschaften wie alte Seelen, haben aber womöglich grössere Klarheit und sind noch mitfühlender.Ich erkenne sie immer, wenn ich ihnen in ihre Augen schaue.Denn infolge ihrere Existenz als Extraterrestrische beziehungsweise Mitglieder fortgeschrittener Zivilisationen ist ihr Blick tiefgründig und geradezu hypnotisch.
James Van Praagh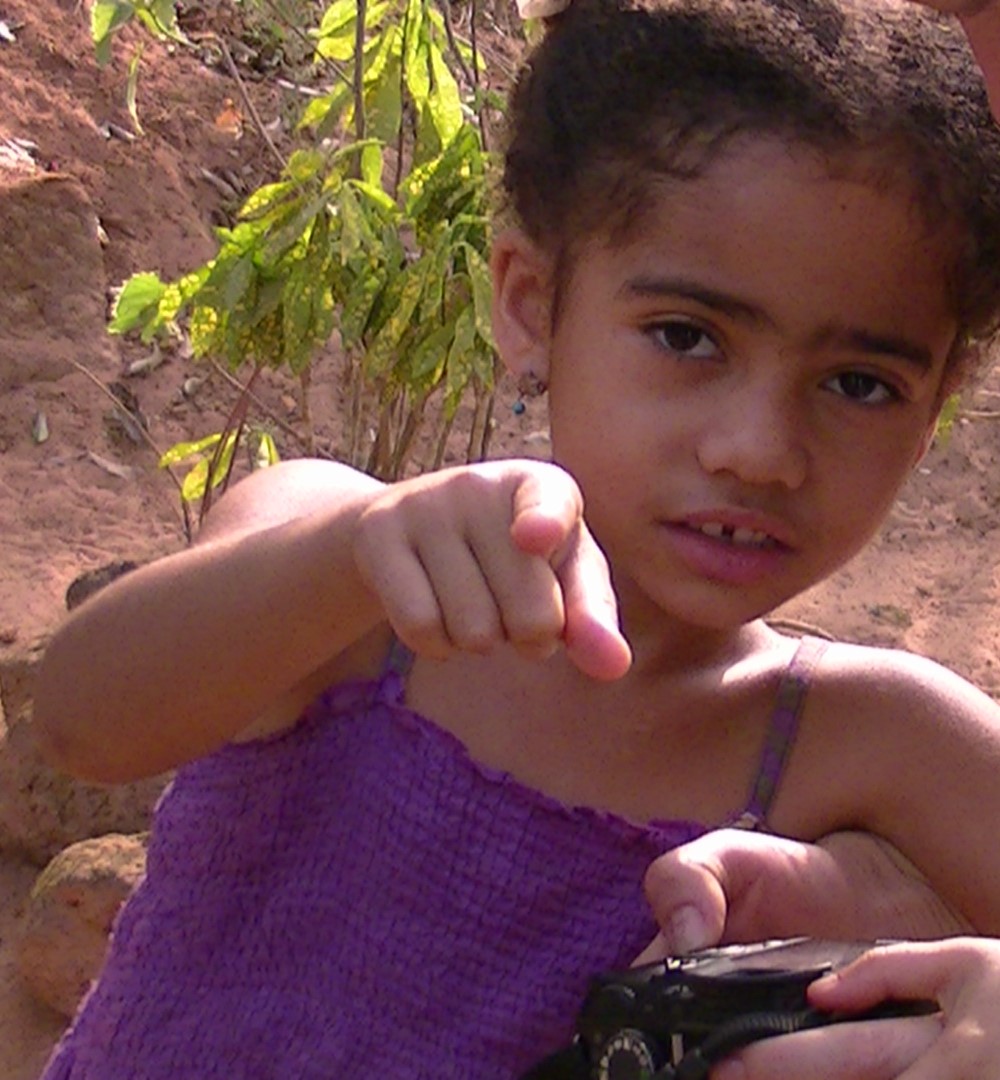 Höre immer auf dein Herz,entscheide immer so, wie dein Bauch es fühlt und richtig hält.Egal was deine Augen sehen, egal was deine Ohren hören, egal was deine Lippen sprechen und egal wie sehr dein Kopf etwas anderes glauben will. Höre immer auf dein Herz, denn dein Verstand kann dich nicht glücklich machen.

Eure Kinder sind nicht Eure Kinder.
Sie sind die Söhne und Töchter der Sehnsucht des Lebens nach sich selbst.
Sie kommen durch Euch, aber nicht von Euch.
Und obwohl sie mit euch sind, gehören sie euch doch nicht.
Ihr dürft ihnen eure Liebe geben, aber nicht eure Gedanken, denn sie haben ihre eigenen Gedanken.
Ihr dürft ihren Körpern ein Haus geden, aber nicht ihren Seeelen, denn ihre Seelen wohnen im Haus von morgen, das ihr nicht besuchen könnt, nicht einmal in euren Träumen.
Ihr dürft euch bemühen, wie sie zu sein, aber versucht nicht, sie euch ähnlich zu machen.
Denn das Leben läuft nicht rückwärts, noch verweilt  es im Gestern.Ihr seid die Bogen, von denen eure Kinder als lebende Pfeile ausgeschickt werden.
Der Schütze sieht das Ziel auf dem Pfad der Unendlichkeit, und Er spannt euch mit seiner Macht, damit seine Pfeile ausgeschickt werden.
Der Schütze sieht das Ziel auf dem Pfad der Unendlichkeit und Er spannt euch mit seiner Macht, damit seine Pfeile schnell und weit fliegen.
Lasst euren Bogen von der Hand des Schützen auf Freude gerichtet sein.
Khalil Gibran

Auf Grund seiner enormen Anpassungsfähigkeit hat sich das Chamäleon auch im Sprachgebrauch als Redewendung für Menschen etabliert, die es verstehen, sich nahezu jeder Situation anzupassen ohne aufzufallen. Wer sich also bestens an seine Umgebung anpassen kann ist "wie ein Chamäleon". Aber auch in der Psychologie ist ein sog. "Chamäleon-Effekt" bekannt, bei dem sich Menschen unbewusst fremde Verhaltensweisen aneignen. Der Name "Chamäleon" kommt aus dem Griechischen und bedeutet übersetzt soviel wie "Erdlöwe", was eigentlich eine recht passende Umschreibung für jenes Reptil ist. In der Mythologie der indigenen Völker Afrikas nimmt das Chamäleon eine zentrale Rolle als Bote der Götter ein. Einer Legende nach, soll das Chamäleon die Ursache dafür sein, weswegen die Menschen nicht unsterblich sind. Es sollte einst den Menschen die Botschaft der Unsterblichkeit überbringen, aber da es zu langsam war und die Götter stattdessen eine Vogel beauftragten, dessen einzige Botschaft die Sterblichkeit war, glaubten die Menschen dem einige Zeit später eintreffenden Chamäleon kein Wort mehr über die Unsterblichkeit und wurden so sterblich. Bis heute sollen manchen Menschen indigener Stämme dies dem Chamäleon noch nicht verziehen haben, andere Stämme jedoch hatten Nachsicht und Mitleid mit dem Chamäleon und verziehen ihm, da es von Natur aus ein langsames Tier ist und es einfach nicht schneller gehen konnte. In der alten traditionellen Heilkunst mancher indigener Völker Afrikas soll das Chamäleon zur Diagnose von Krankheiten auf den Kopf des Patienten gesetzt worden sein. An Hand dessen Reaktion glaubte man dann die Krankheit und das Heilmittel bestimmen zu können. Bei manchen afrikanischen Stämmen gilt das Chamäleon aber auch als Unglücksbote – vor allem Frauen dürften das Chamäleon nicht ansehen, da sie sonst niemand heiraten würde.