Glücklich sein heisst nicht,das beste von allen zu haben,sondern das Beste aus allem zu machen!
Mit drei Jahren entdeckten wir bereits dein Talent zum Tanz und du machtest deine ersten Versuche auf Zehenspitzen im Ballett in deinen kleinen Ballettschuhen.Voller Stolz konntest Du deinen Bruder Ikenna zu diversen Wettkämpfen begleiten und wolltest am liebsten immer selber mitmachen und es war nicht anders zu erwarten,schon bald hattest du deine eigene Medaille um den Hals und wolltest mehr.Ob Rütilauf,Schnellste Rütner oder Leichtathletik,immer warst du vorne mit dabei.Beim Schlittschuhlaufen mit Mami wurde dein Talent als kleine Eisprinzessin entdeckt.Das laufen auf dem Eis war für dich eine sehr schöne,intensive und anspruchsvolle Zeit.Gut war für dich nicht genug,durch deinen grossen Ehrgeiz hast du weitere Medaillen und Pokale gesammelt.Auch kam dein Interesse an Kleider,Design,Musik und Hip Hop.Rea erteilte Dir deine ersten Hip Hop Lektionen.Schon wieder kam ein Hobby dazu......
 I Love to Dance
Tanzen macht glücklich!
 and suddenly all the love songs were about you......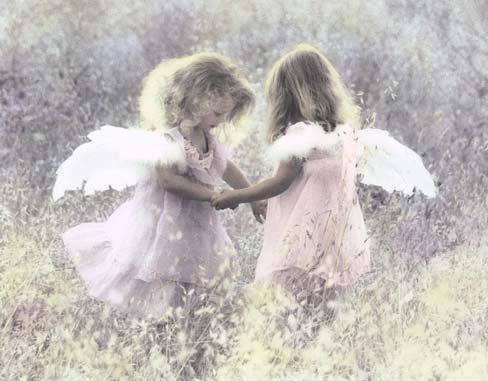 Mit dem Leben ist es wie mit der Musik, beides muss statt  nach Regeln mit Fantasie, Gefühl und Instinkt komponiert werden.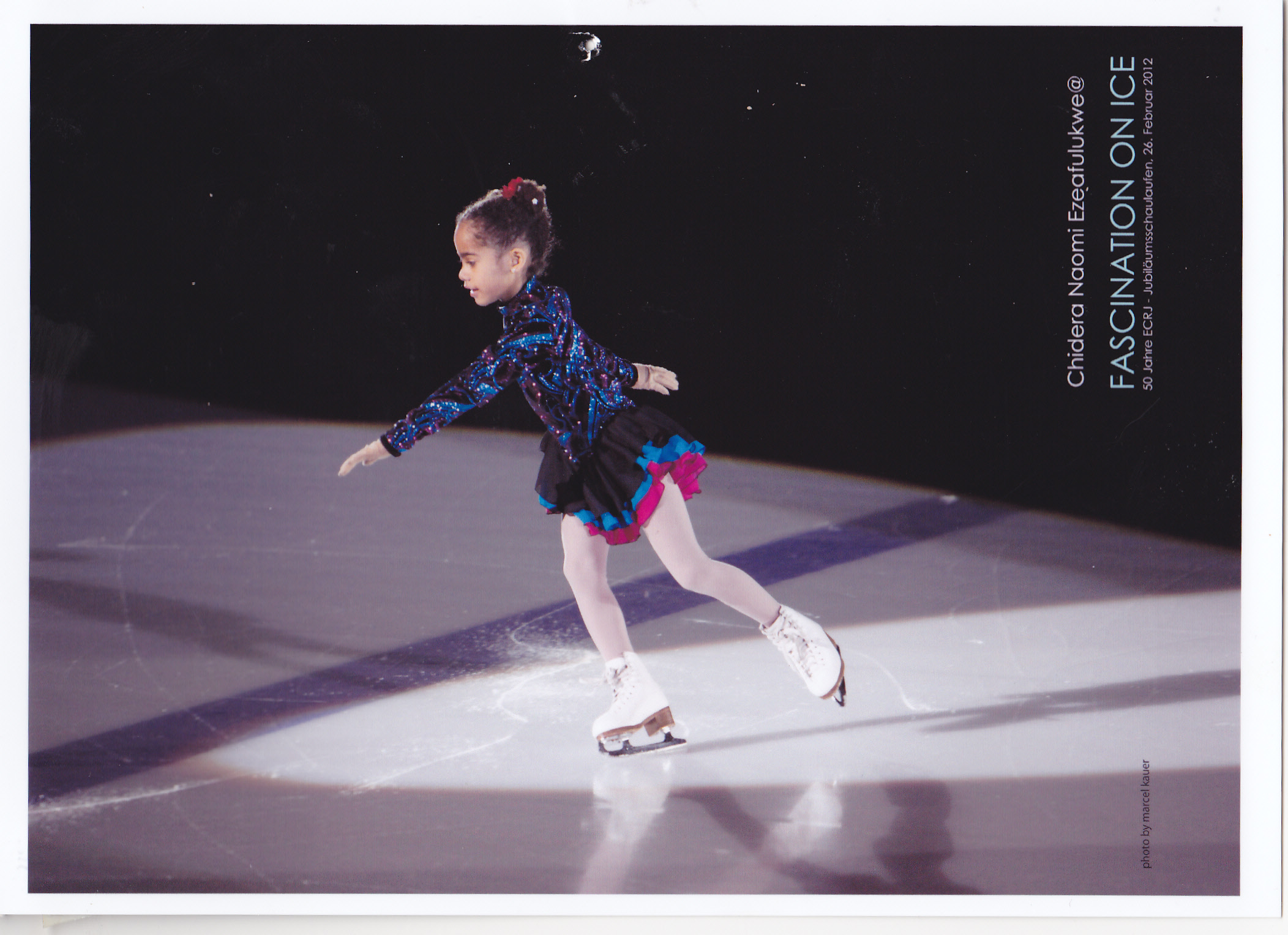 Was Du hast, können viele haben.......
doch was Du bist kann keiner sein.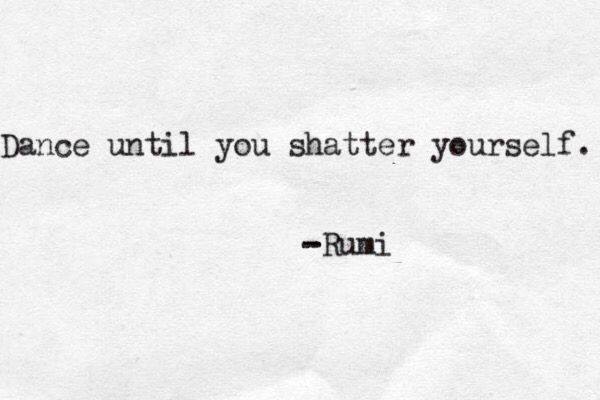 Spannst du eine Saite zu stark,wird sie reisen.Spannst du sie zu schwach,kannst du nicht auf ihr spielen!
Buddha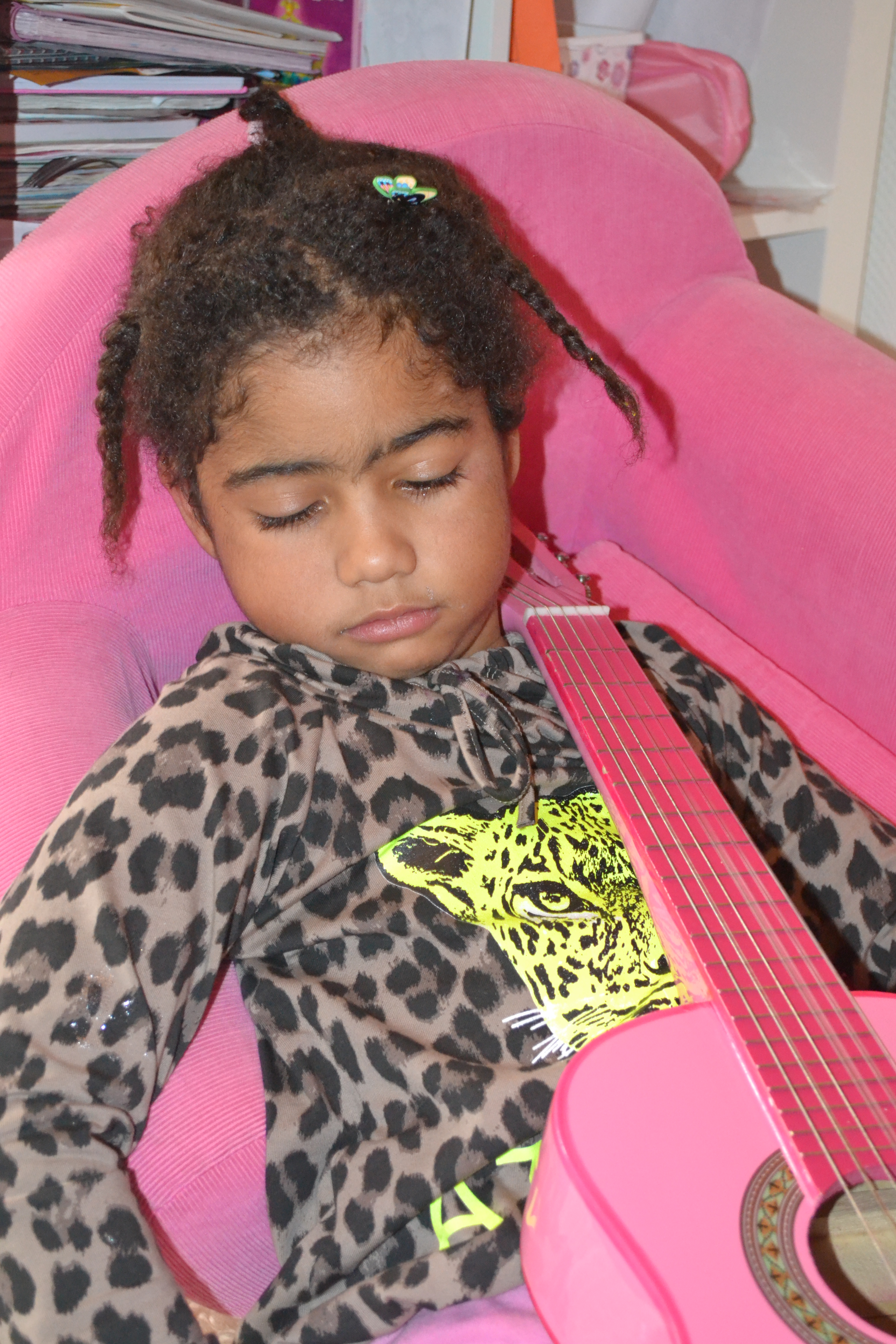 Okt. 2013 
Glück bedeutet der Moment ,wenn wir zusammen sind , mit zwei Formen, zwei Gesichtern, aber einer Seele, Du und Ich.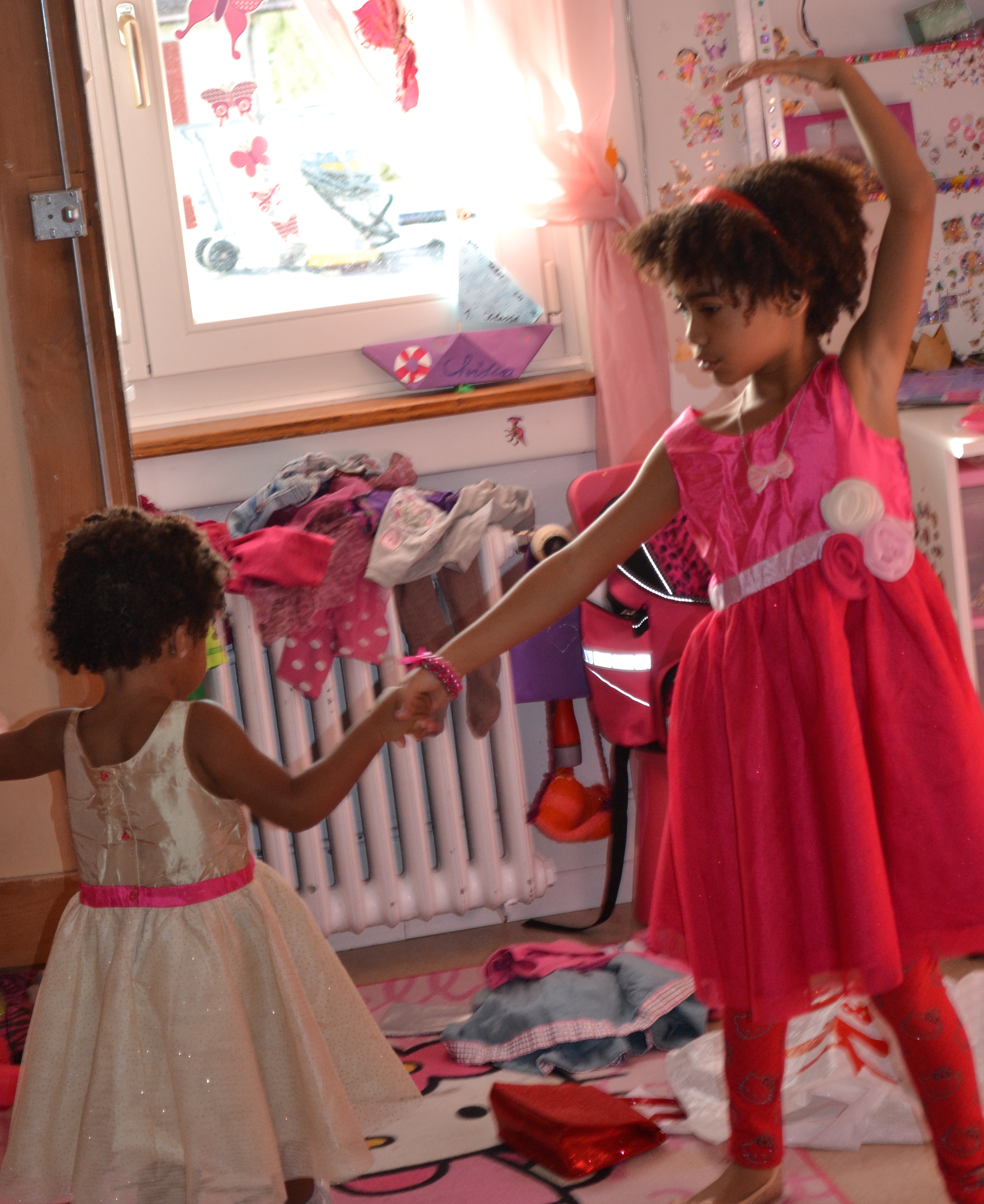 Lebe nach Deiner eigenen Melodie des Lebens  und Tanze nicht nach den Noten anderer.....sonst kommst Du aus dem Takt.
Musik im Ohr, Tränen in den Augen, Erinnerungen im Herzen.
Auf den Weg zur Bestrahlung im Uni Spital Zürich. 
12 April 2013 endlich ist es soweit, wir fahren heute zum letzten Mal ins Universitätsspital nach Zürich für die letzte Strahlentherapie. Nun schon täglich seit 6 Wochen gehören, Bestrahlungen zu unseren täglichen Tagesabläufen. Es ist jeden Tag ein enormer Kraft Aufwand Chidera irgendwie zu motivieren mit zu kommen, mit zu machen, alles über sich ergehen zu lassen…..Chidera hat grosse Angst, Angst unter dem Riesen Bestrahlungs Ungeheuer, angeschnallt mit einer Maske auf dem Kopf liegend im grossen dunklem Zimmer, ganz allein. Alle müssen wir den Raum verlassen. Wir sehen Chidera in einem Nebenzimmer durch eine Kamera und durch Lautsprecher können wir uns wenigstens noch miteinander Unterhalten. Dies machte es ihr einbisschen leichter alles zu ertragen. Laut unseren Ärzten ist diese Bestrahlungs Therapie das einzigste was wir im Moment medizinisch für unsere Tochter machen können. Wir konnten und wollten die Bestrahlung nicht abbrechen. Wir beschlossen, diesen Prozess so angenehm wie möglich für unsere Chi Chi zu gestalten. Wir fragten Freunde und Verwandte uns zu den täglichen Bestrahlungen zu begleiten. Sogar Chidera`s Freunde kamen mit zum Ungeheuer. Irgendwann sagte Chidera wir sollten doch etwas singen, da sie uns durch den Lautsprecher hörte, fand sie das sehr amüsant und machte sich darüber lustig wie toll unsere Stimmen doch waren. Ab diesem Tag sollten wir alle nur noch singen, alle, sogar das Bestrahlungsteam machte freudig mit. So sangen wir Lieder für Lieder. Im Bestrahlungszimmer war also richtig etwas los wenn Chi einen Termin hatte! Und wer Chidera kennt, der weiss dass es sicher keine Kinderlieder waren die gesungen wurden. Nein, da musste es schon etwas von Bob Marley oder Black Eye Peace sein…..
Ja wir haben die sechs Wochen überstanden, Chidera zeigte uns wieder mal das sie das mutigste achtjährige Mädchen ist, sie ging weiterhin täglich zur Schule, besuchte ihre Hobbys und Nebenbei ging sie  jeden Tag zum Ungeheuer zur Bestrahlungstherapie.
Am letzten Tag 12.4 überschlugen sich unsere Gefühle,  Freude dass die Tortur überstanden war. Auf der anderen Seite zeigte sich grosse Hilflosigkeit, Machtlosigkeit und Angst wie es weiter gehen wird! Medizinisch waren wir austherapiert. Und jetzt?

Gestern war ich klug und wollte die Welt verändern,heute bin ich weise und möchte mich verändern. 
Rumi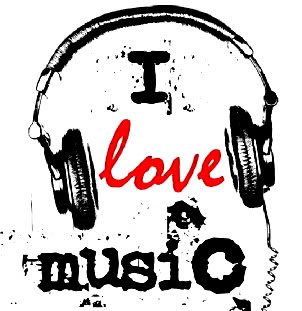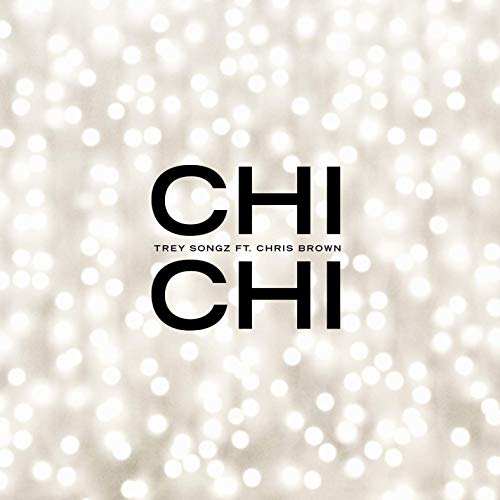 Dieses Leben ist manchmal auch nicht unbedingt meine Party, aber da ich nun schon mal eingeladen wurde, werde ich auch tanzen.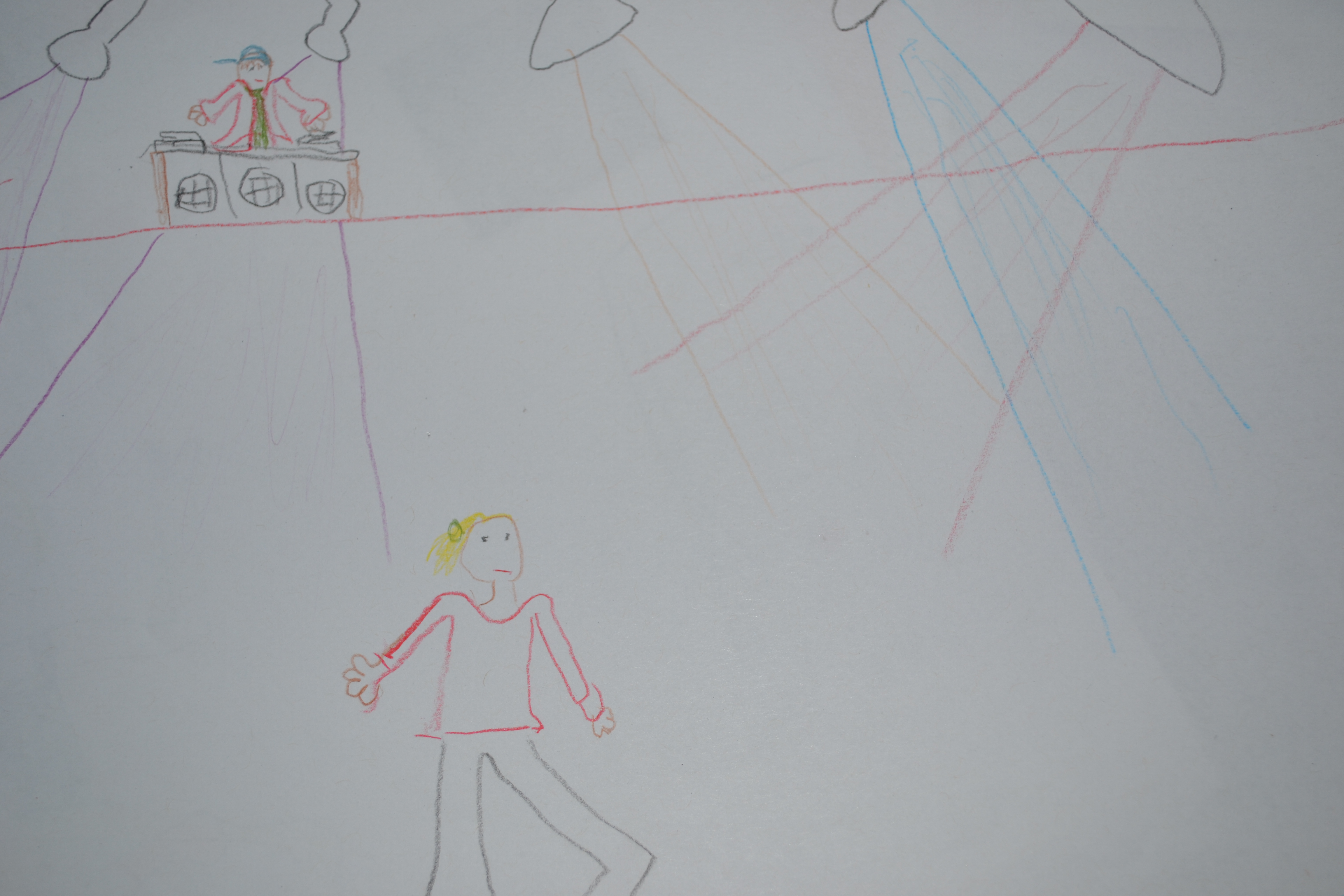 Meine Seele ist mit deinem Herzen verbunden.Und wenn wir tanzen, weiss ich,dass man den Himmel finden kann.
 Ich habe nie verstanden,warum mein Herz weiter schlug, während deines einfach so stehen blieb?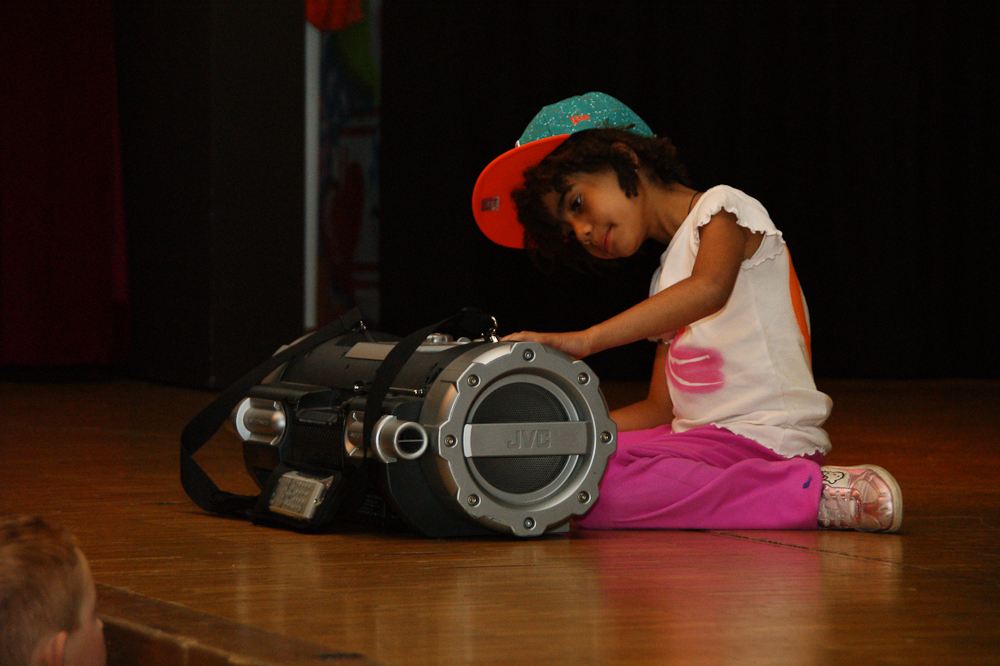 Hip Hop Urban Dance Camp 26.Mai 2013
Du kannst das Unmögliche schaffen, denn du hast Unvorstellbares erlebt!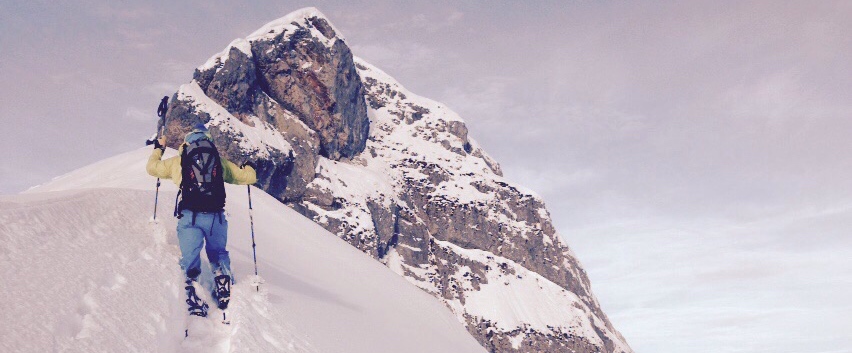 Dein lieber Onkel Tom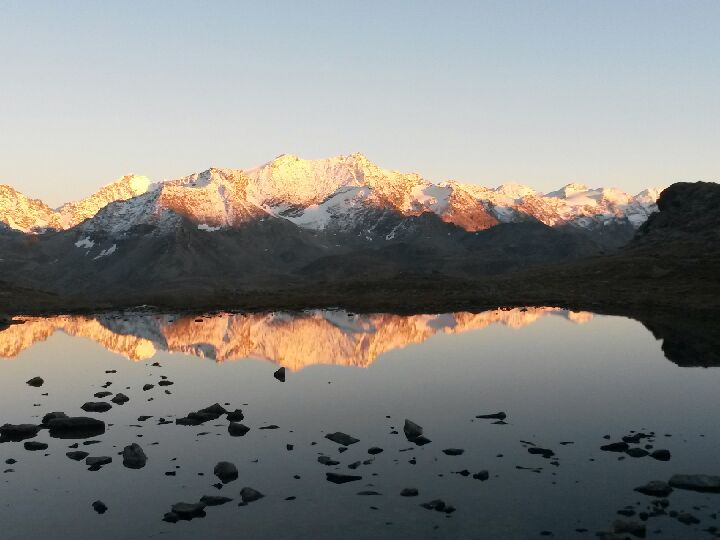 Lass den Himmel sich auf der Erde wiederspiegeln, auf das die Erde zum Himmel werden möge.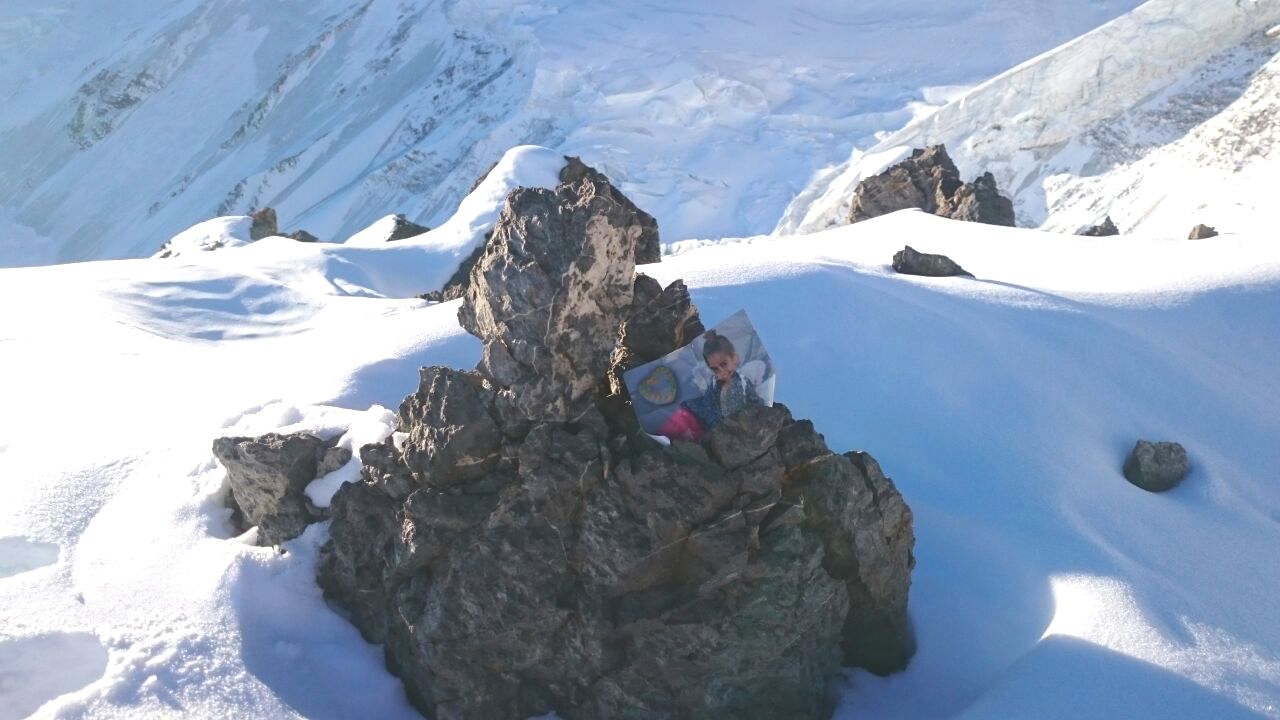 in Kirgistan 2015
Bevor du urteilen willst über mich oder mein Leben, ziehe meine Schuhe an und laufe meinen Weg, durchlaufe die Strassen, Berge und Täler, fühle die Trauer, den Schmerz und die Freude und dann kannst du urteilen......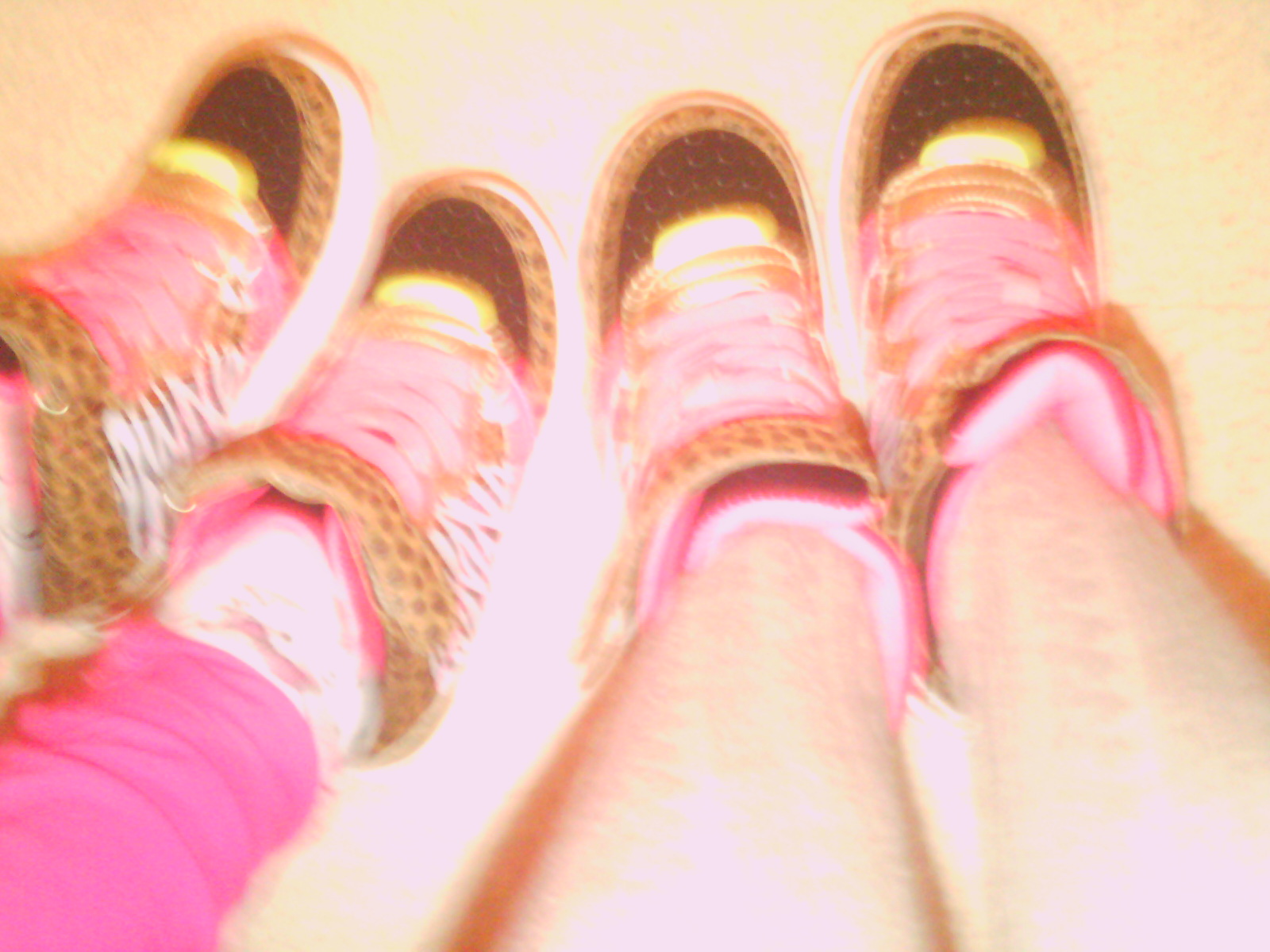 Glaube an Wunder, Liebe und Glück! Schau nach vorn und nicht zurück! Tu was Du willst, und steh dazu..denn dein Leben lebst nur Du!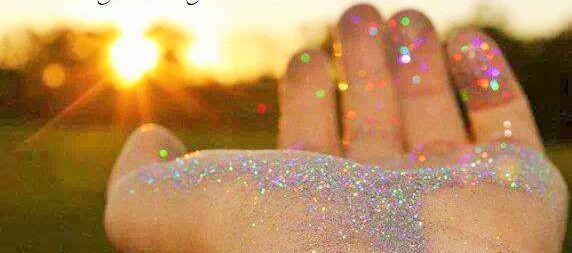 Du hattest so viele Talente, auf dem Eis, im Sport und im Tanzen.Immer voller Energie und Power.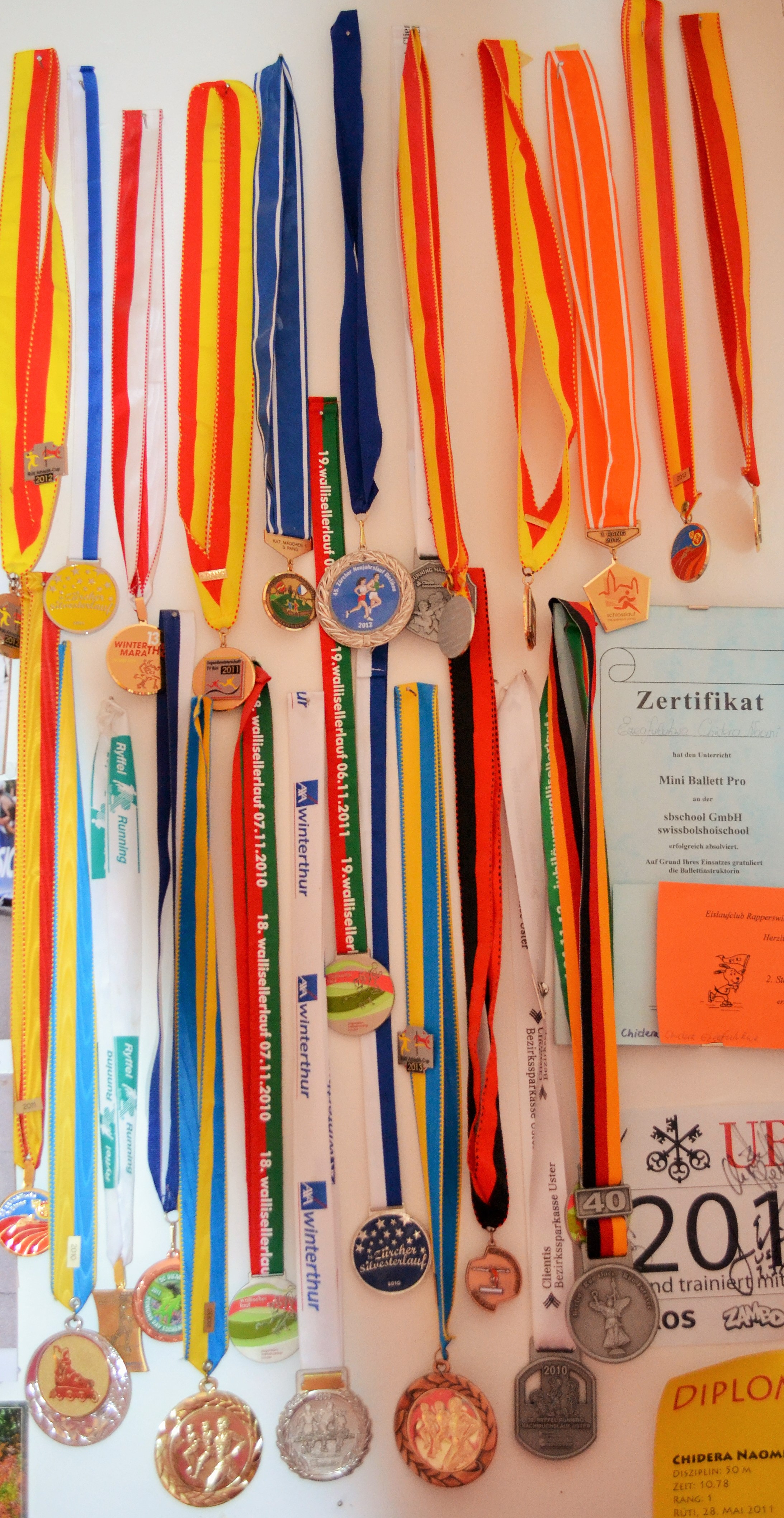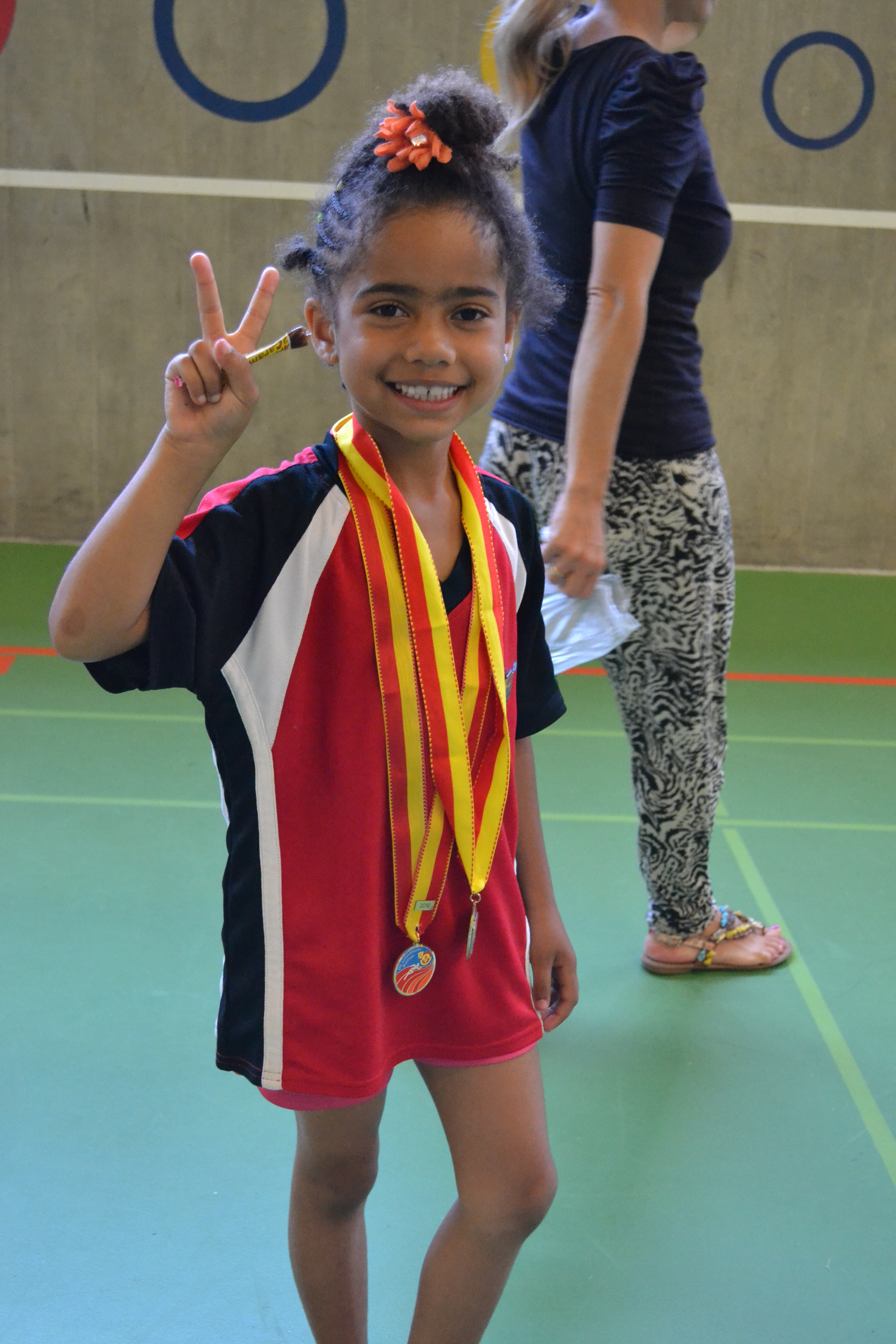 Sogar während deiner Krankheit, wolltest du überall dabei sein und dein bestes geben.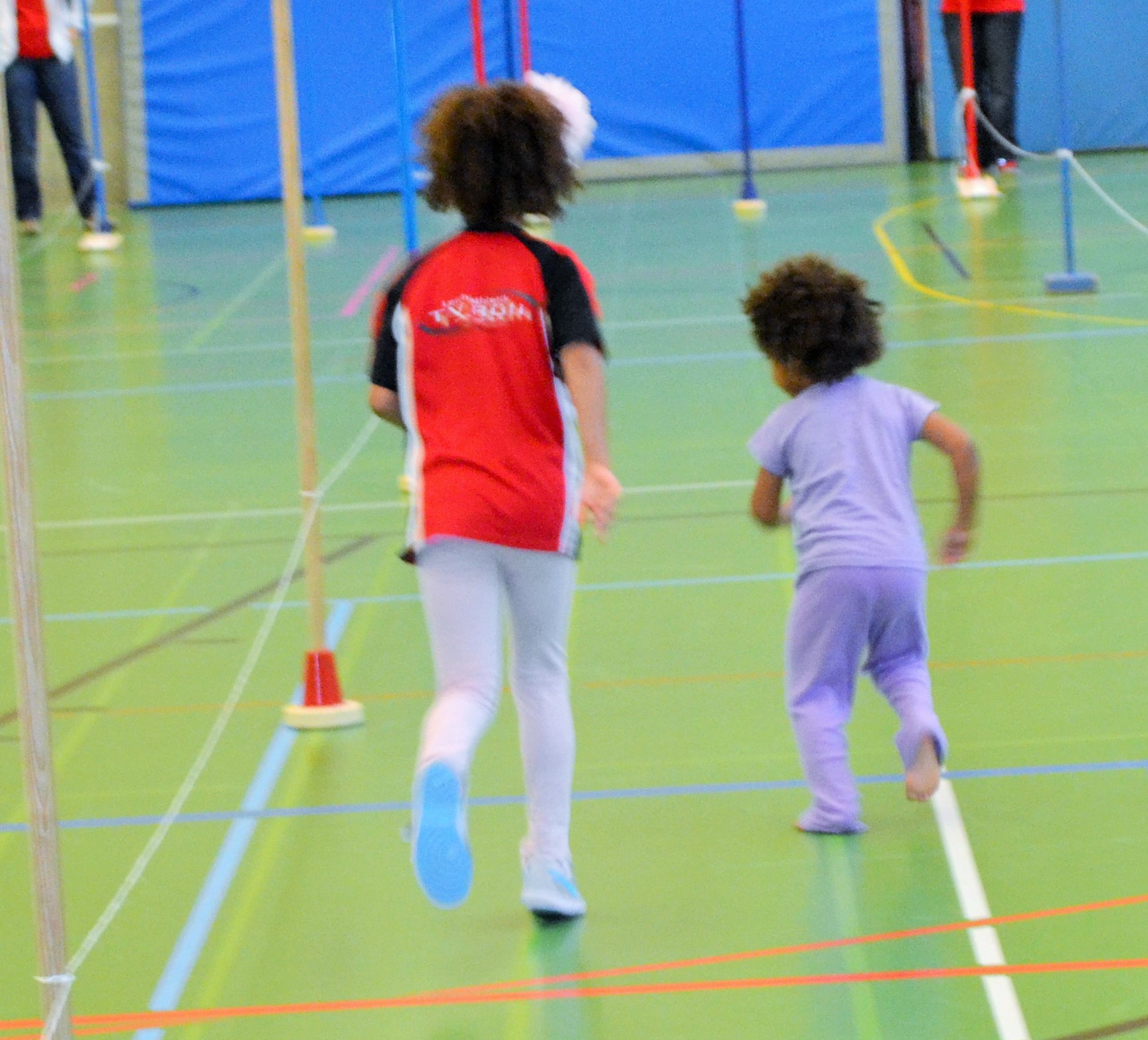 01.06.2013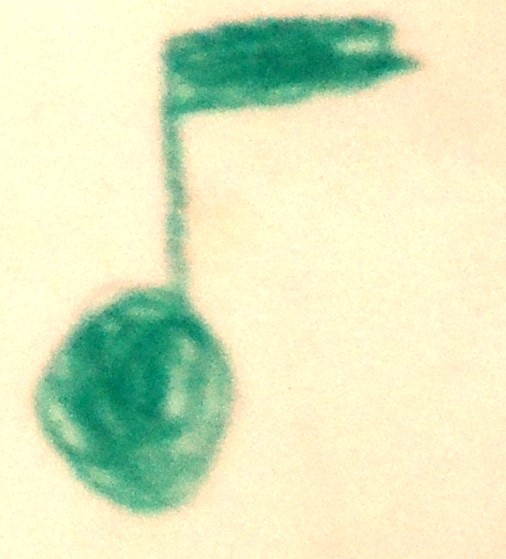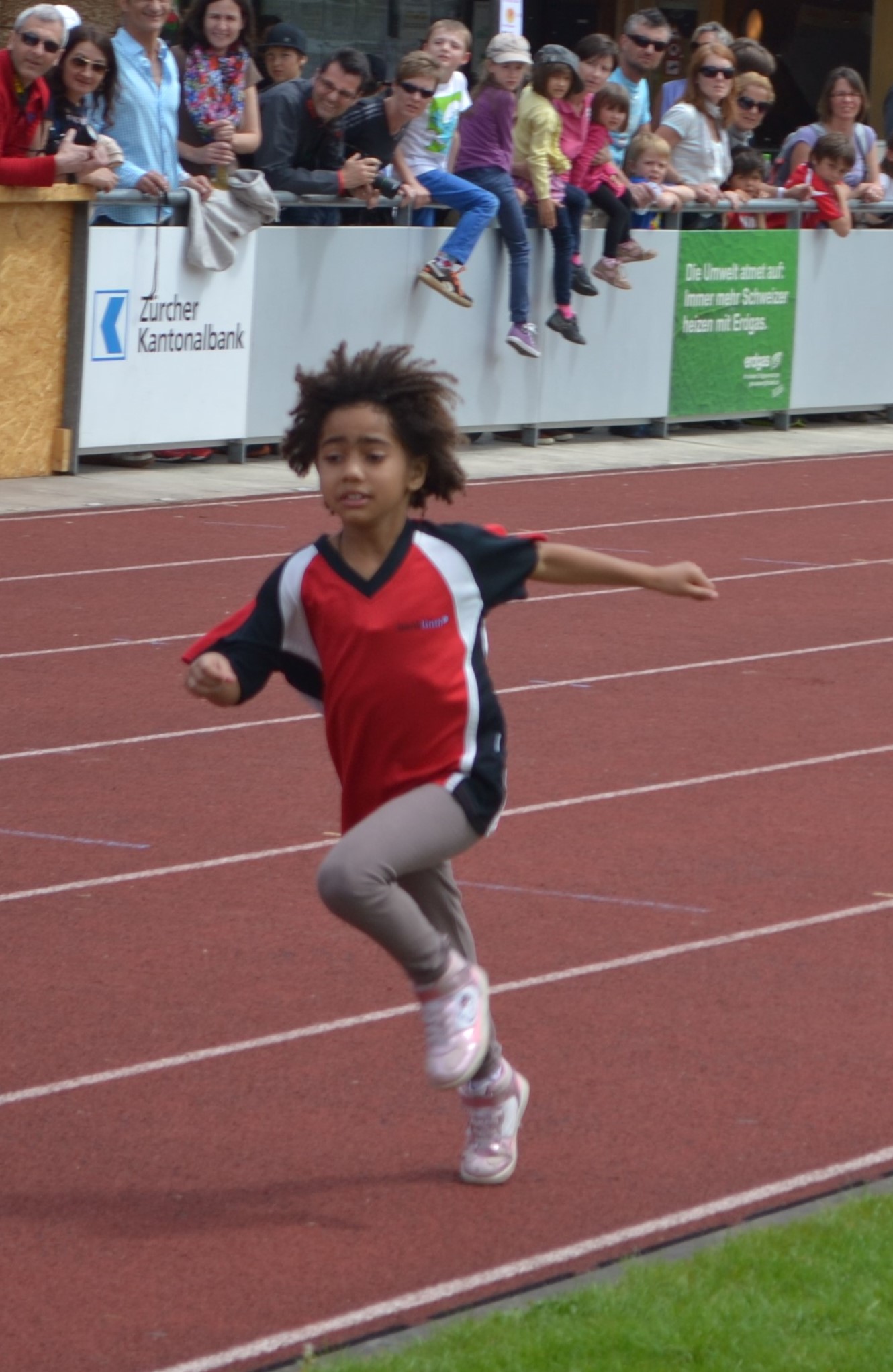 09.05.2013
26.05.2013
Chi Chi Power
Hörst du Sie?Die Musik deines Lebens?Die Musik deines Gefühls?Die Musik deines Herzens.
Hörst du Sie?Folge ihr.....
Und du wirst sie finden......
Die Melodie deines Herzens!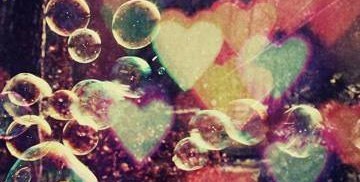 Kinder sind oft klüger als man glaubt.Wenn sie sehen, dass eine Seifenblase platzt,machen sie neue,statt zu beklagen, das sie kaputt ist.
Where words fail Music speaks. 

Mit der richtigen Musik kannst du entweder alles vergessen, oder dich an alles erinnern.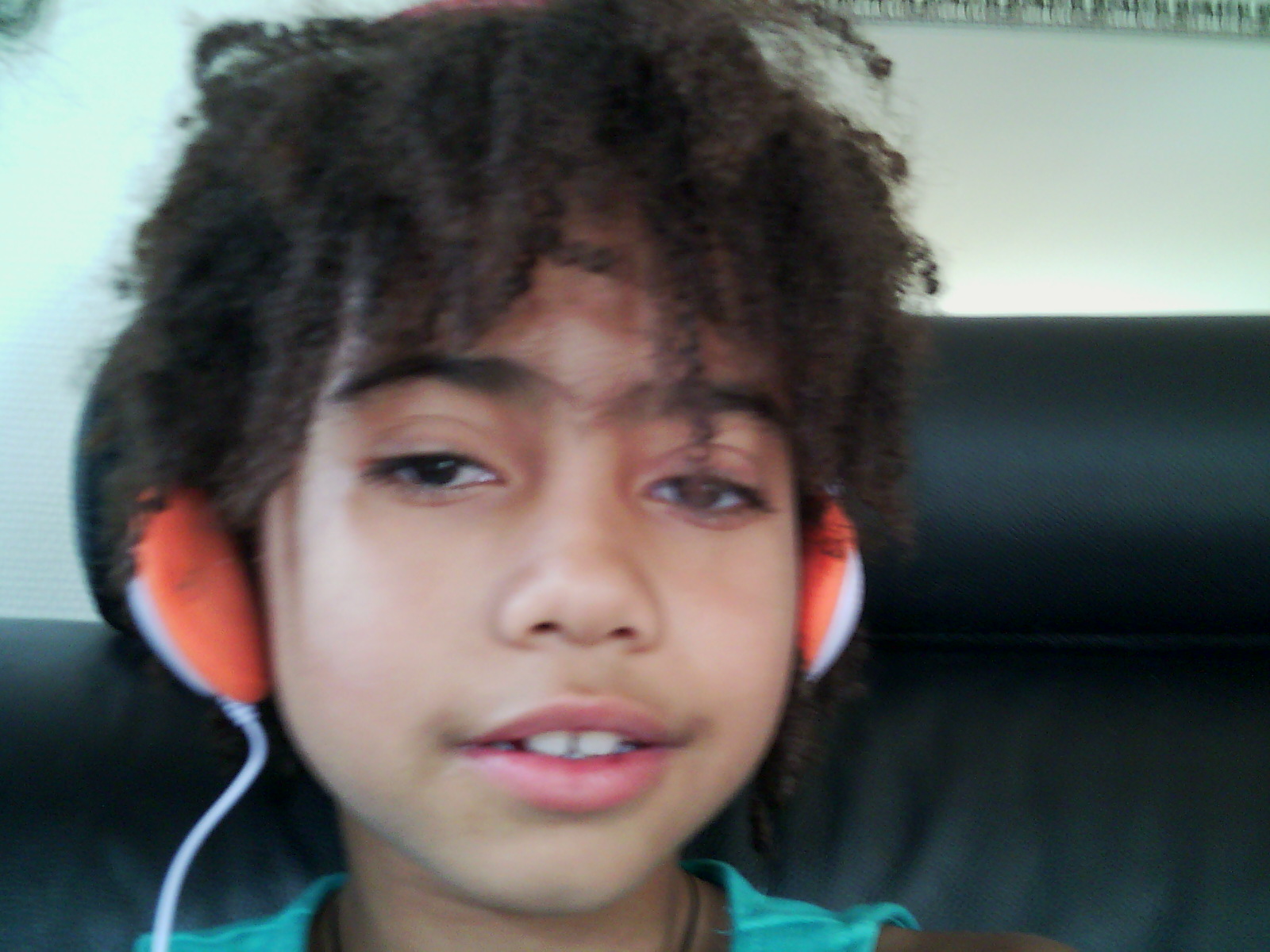 I I follow you , Chi Chi Baby
Tanzen ist die bewegendste Form seinen Gefühlen Freiheit zu schenken.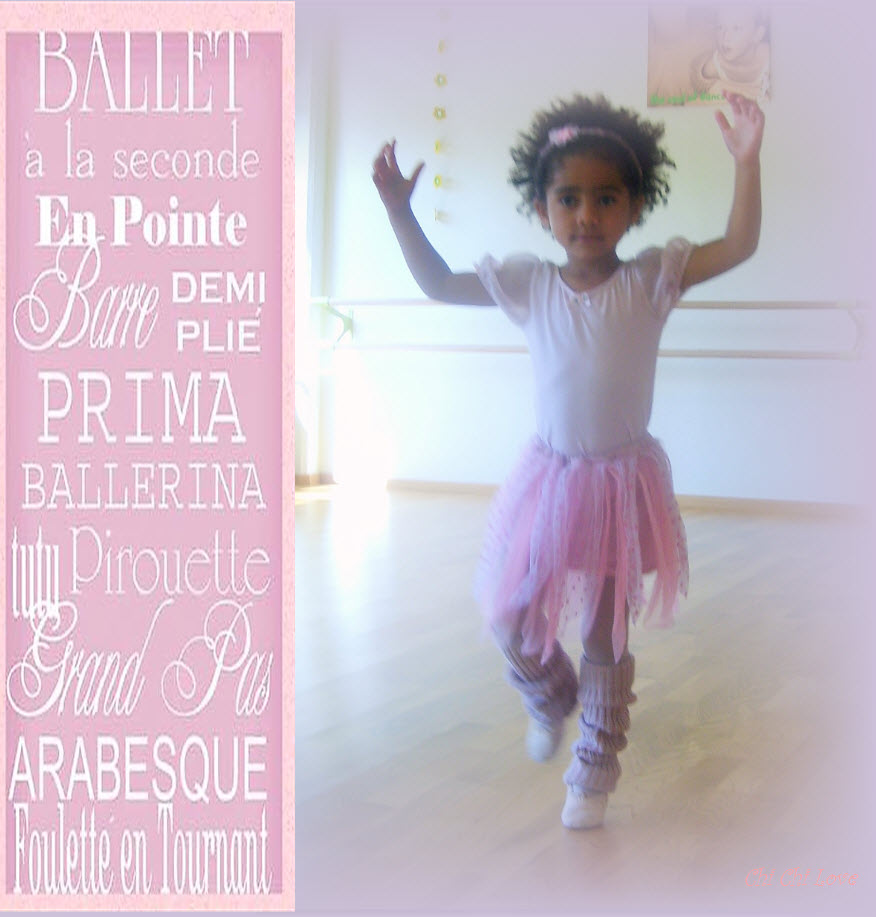 Wär im Regen nicht mit mir tanzt, wird im Sturm nie bei mir sein und wär im Sturm nicht bei mir ist, den brauche ich auch nicht bei Sonnenschein.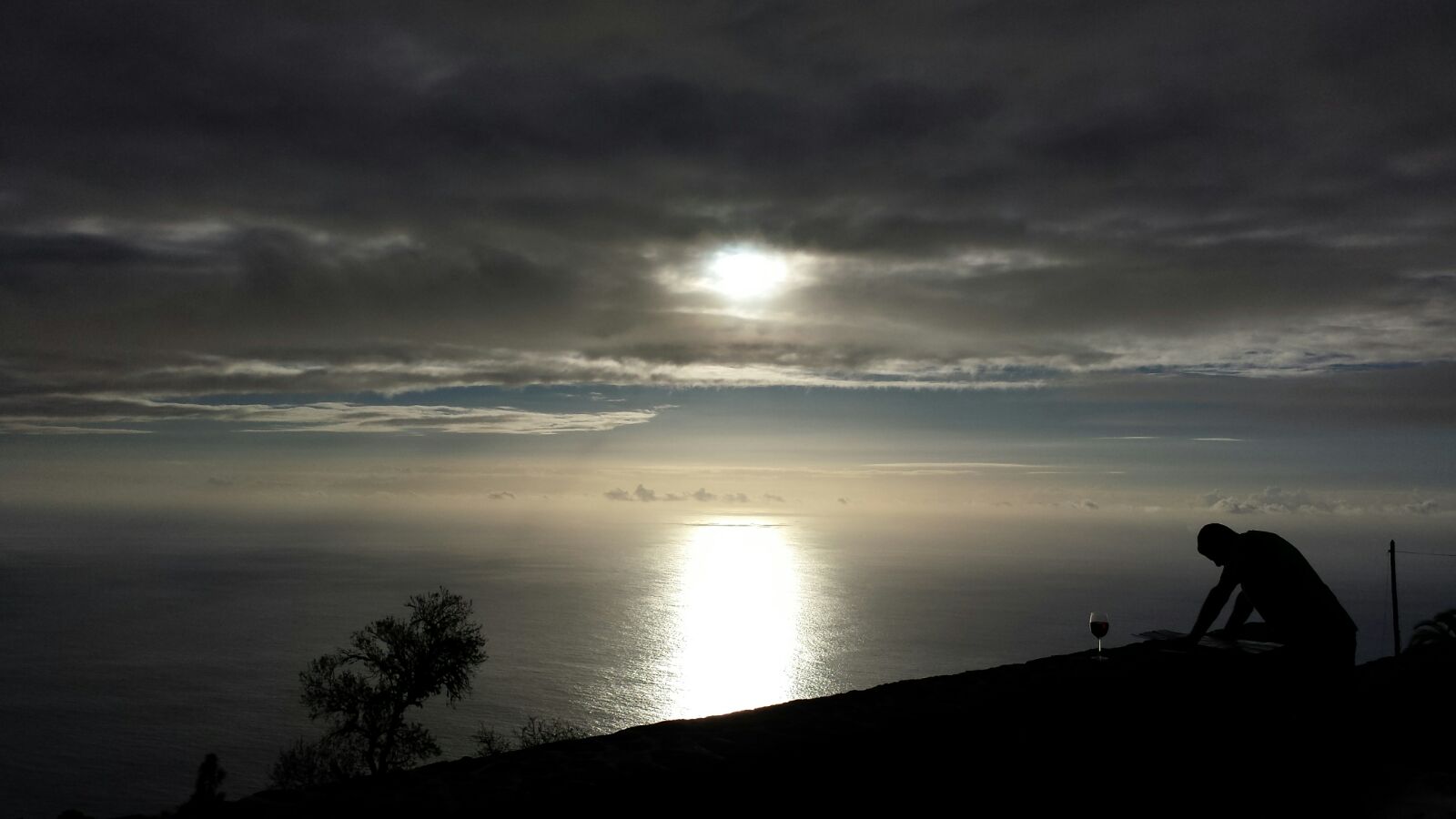 Nimm Dir Zeit zum Lachen, das ist die Musik der Seele.