Der wertvollste und schönste Schmuck,den Du jemals um Deinen Hals trägst,sind die Arme Deiner Kinder!
An einem heissen Frühlingsabend am 12.Mai 2005 wurdest du in Wetzikon geboren.Mit schnellen Tempo und zielstrebig erblicktest du das Licht der Welt.Mit Freude und offenen Herzen haben wir Dich in Empfang genommen.Genau so zielstrebig entwickeltest du dich als Baby,den mit 10 Monaten konntest du bereits auf eigenen Füssen stehen.Mit Spass und Freude gingst du auf Entdeckungsreise.Dein unkompliziertes,fröhliches,selbstbewusstes,willensstarkes Wesen öffnete dir viele Herzen.Als unser Sonnenschein entwickeltest du dich als sehr starke Persöhnlichkeit.Mit anderen Kontakt aufzunehmen war für dich kein Problem,ob Spielgruppe oder Kinderhort das Zusammensein mit deinen Freunden war dir sehr wichtig und mit Stolz und Freude batst du deine Hilfe an.Deine Interessen waren so vielseitig,nicht nur im Sport sondern auch im kreativen und Musikalischen Bereich.Das zusammen sein mit deiner Familie war dir sehr wichtig. Familienrituale wie Halloween,Ostern.Geburtstage Weihnachten oder Fasnacht hast du immer sehr genossen.Als grosse Schwester warts du immer ein Vorbild für Ijeoma.Ijeoma war ein wichtiger Mensch in deinen Leben,viel hast du ihr gelernt und wurde stets von dir beschützt. Jedes Jahr ging es in ein anderes Land aber am liebsten warst du zuhause!Mit 2 Jahren unternahmst du deine erste grosse Reise,es ging mit der ganzen Familie nach Nigeria.Dort konntest du deine afrikanische Familie kennen lernen und wurdest am 23.April 2007 auf deinen Taufnamen Blessing in Enugu getauft.
Chidera Naomi was born on May 12, 2005, in Wetzikon, Switzerland, to a joyful and loving family. She was a gorgeous, happy baby, who met milestones early to the constant amazement of her parents. Chidera was confident, strong-willed, outgoing child with a sunny disposition. She adored her big brother and was protective over her little sister. She made friends easily, meeting many at school, on vacations, and through her vast array of interests; Chi Chi loved sports, music, ice skating and dancing - often competing in competitions, which resulted in her owning many medals and trophies. She was also interested in fashion and design, dressing up in pretty clothes regularly. Chidera was loved immensely by her family and friends in Switzerland and in Nigeria, where her father was from and where she was baptized at the age of 2 years old. She enjoyed engaging in family traditions, especially during holidays like Easter, Halloween and Christmas, as well as traveling during the summer. Chidera was the type of child to instinctively live life to the fullest, and she reveled in every moment that she got to spend smiling, actively out enjoying her world with her loved ones. She was a stunningly beautiful, one-of-a-kind human being with so, so much to offer to the universe.

Chidera was diagnosed with Diffuse Intrinsic Pontine Glioma (DIPG) on February 18, 2013. DIPG is a cancerous tumor that grows on the brainstem, and it is a type of cancer most often seen in children. DIPG is incurable, and the current survival rate for children with DIPG is 0%. Chi Chi went through radiation to try and shrink the tumor, but after fighting valiantly for 8 months and 1 day, she passed away peacefully at home, surrounded by her beloved family, and the light of the world shone a little less bright.

Chidera was buried in Friedhof Rüti on October 24, 2013 in a peaceful, meaningful celebration of life. The profound love felt for a luminous little girl spread across countries and communities, and that same beautiful little girl got to take all of that love with her when she left this world for heaven.

-------

Chidera died of DIPG.
Abgesehen von der Liebe,vergeht alles.Wir alle haben unterschiedliche Gesichter und Namen.Falls Gott gewollt hätte,dass wir alle gleich sind,hätte er es gemacht! 

Meine Nationalität?Mensch...
Als Heute noch Gestern war...... 
Aus Chidera`s Freundschaftsbuch im Jahr 2011: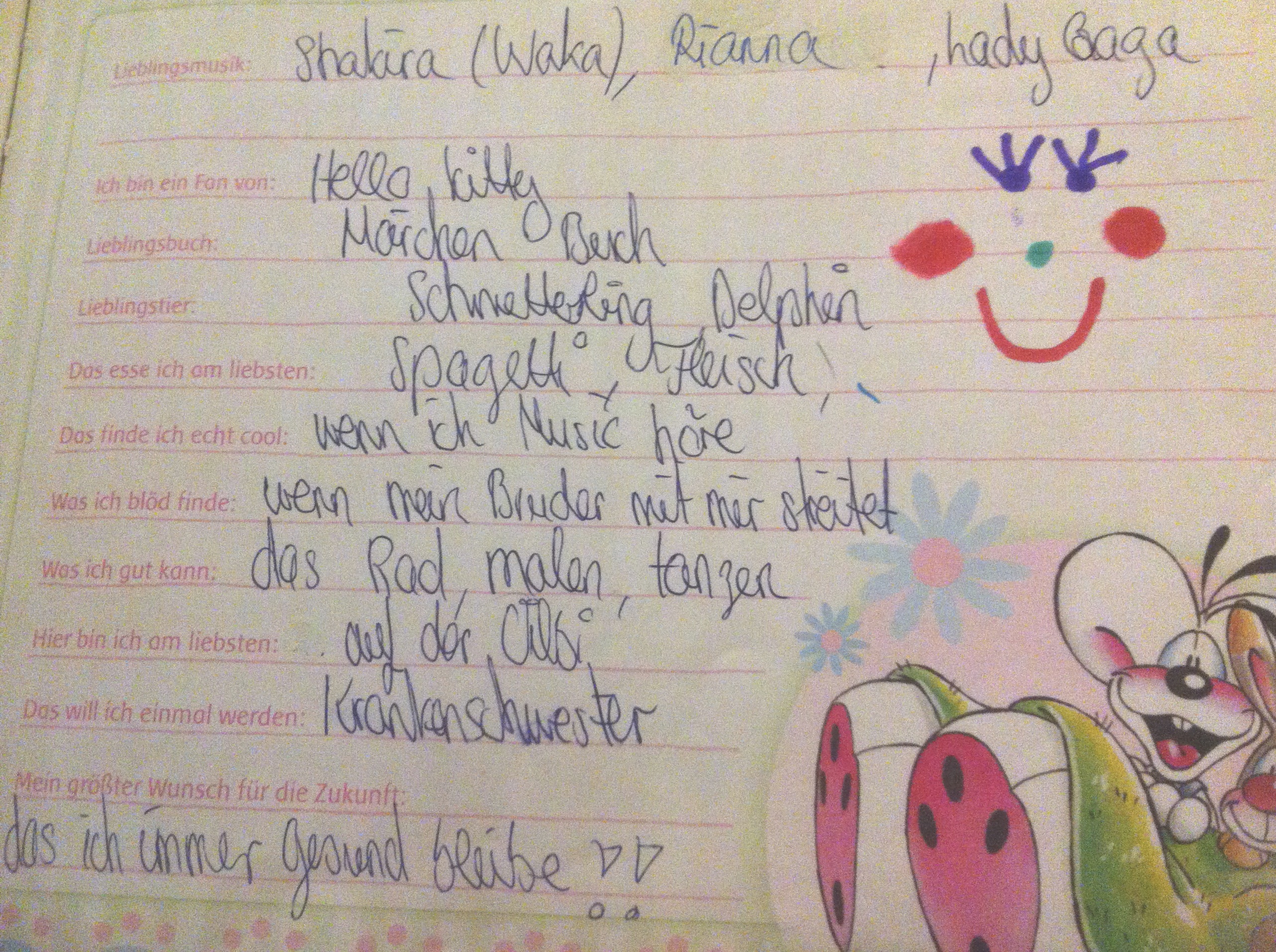 Das ich immer Gesund bleibe!!
leider ist uns  Chidera`s  grösster Wunsch verwehrt geblieben...................

 Das Licht, das in den Augen leuchtet ist tatsächlich das Licht des Herzens.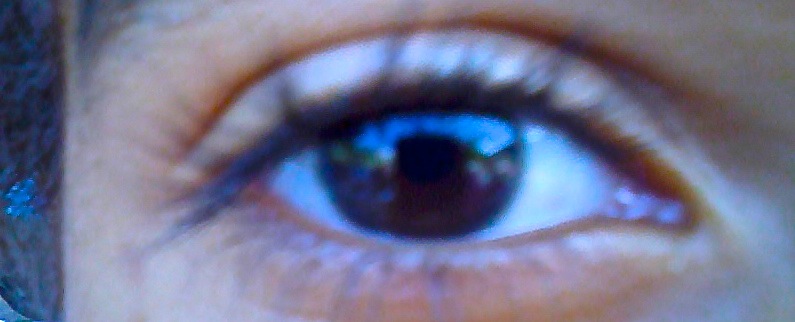 Drei Dinge sind uns noch aus dem Paradies geblieben: Die Sterne der Nacht, die Blumen das Tages und die Augen unserer Kinder! 

Es ist egal vorher Du kommst, unsere Schatten haben
 alle die selbe Hautfarbe. 

Peace it does not mean to be in a place, where there is no noise,trouble,or hard work.It means to be in the midts of those things and still be calm in your heart.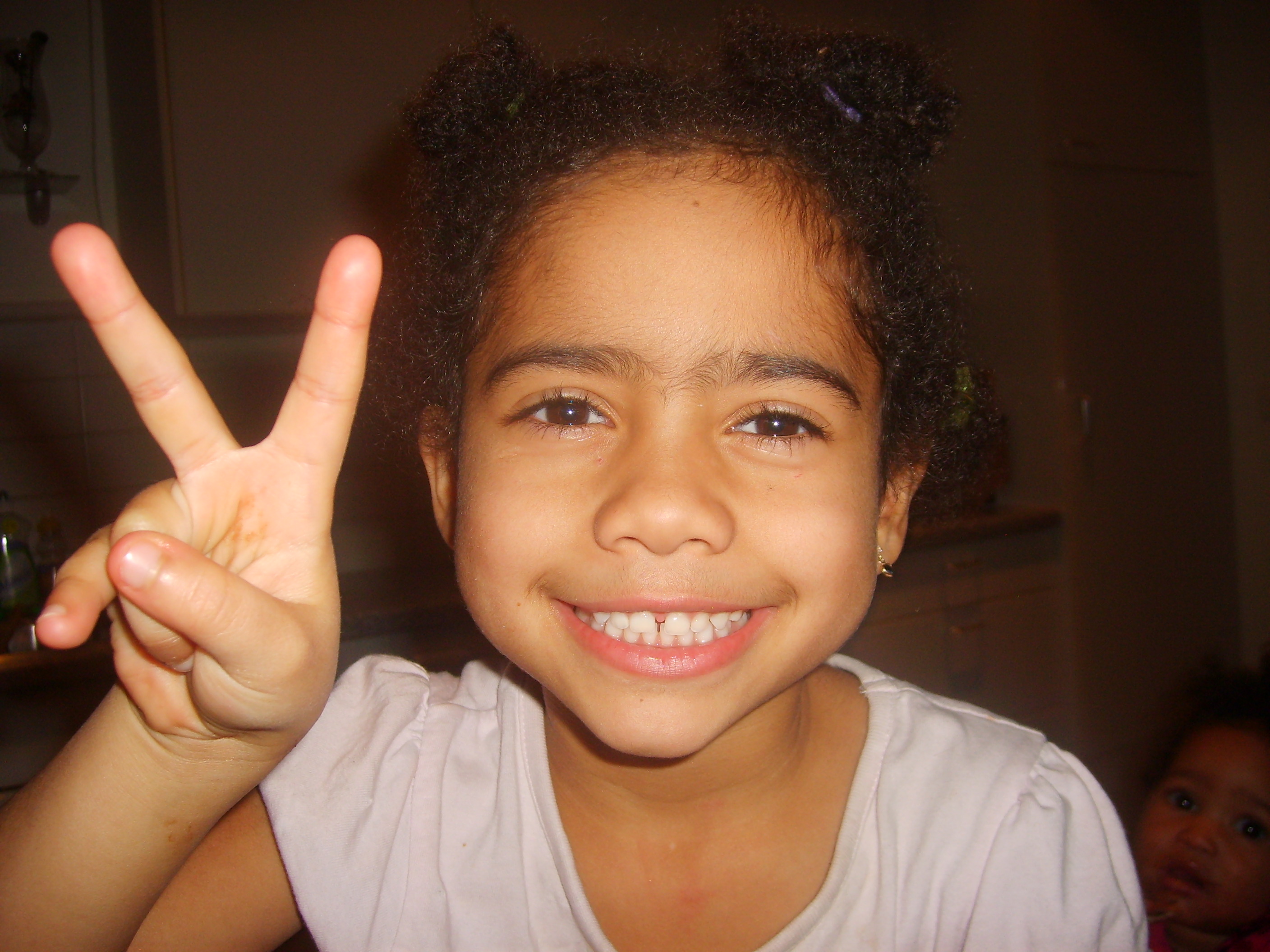 There is no way to Peace,
Peace is the way.
 Weihnachten 2012 ,7 Wochen vor der schrecklichen Diagnose,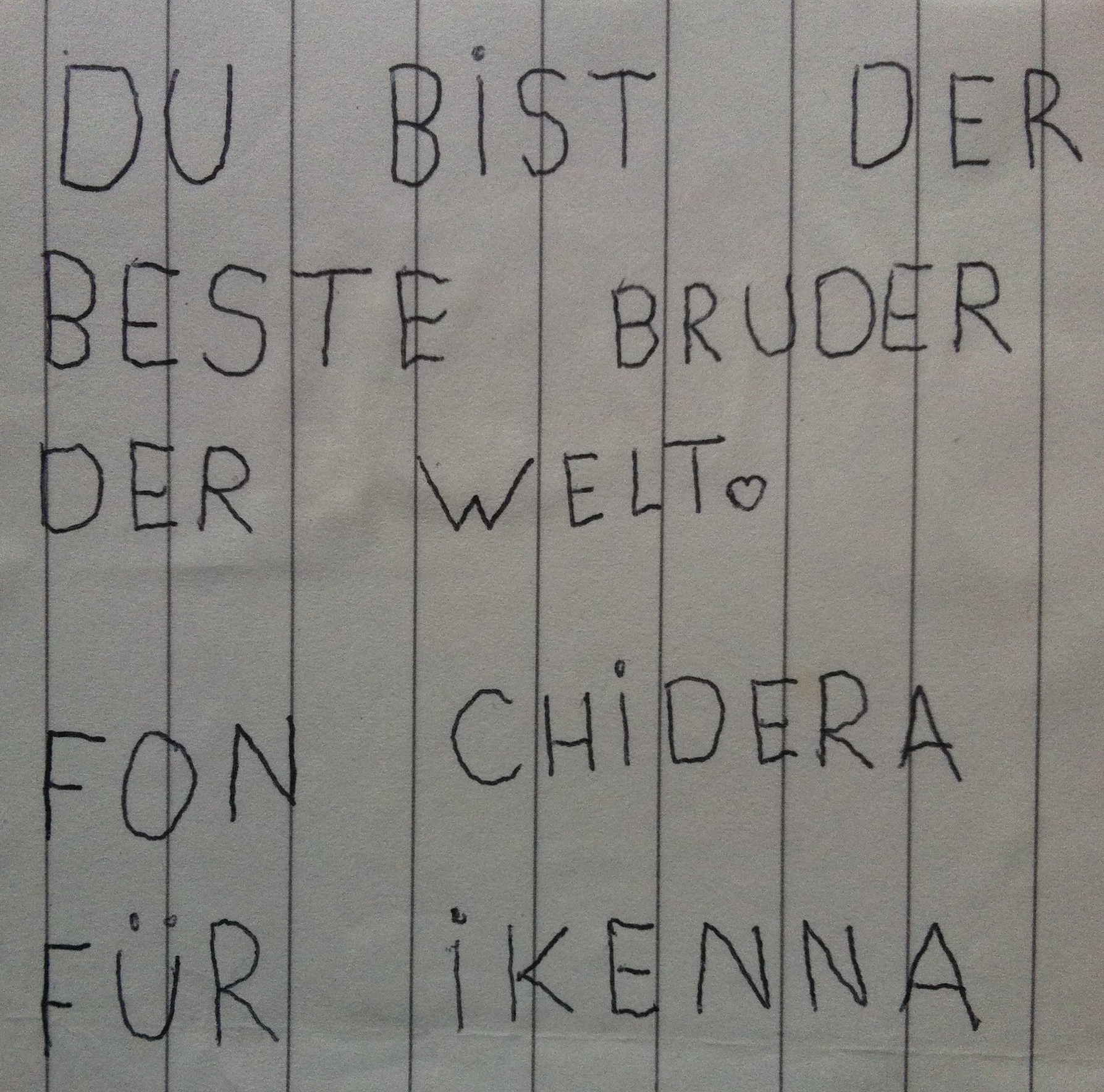 Das Wort, das aus der Seele kommt,
das setzt sich ganz bestimmt ins Herz!
Rumi
Erinnerungen sind wichtig, den manchmal bleibt einem nichts anderes.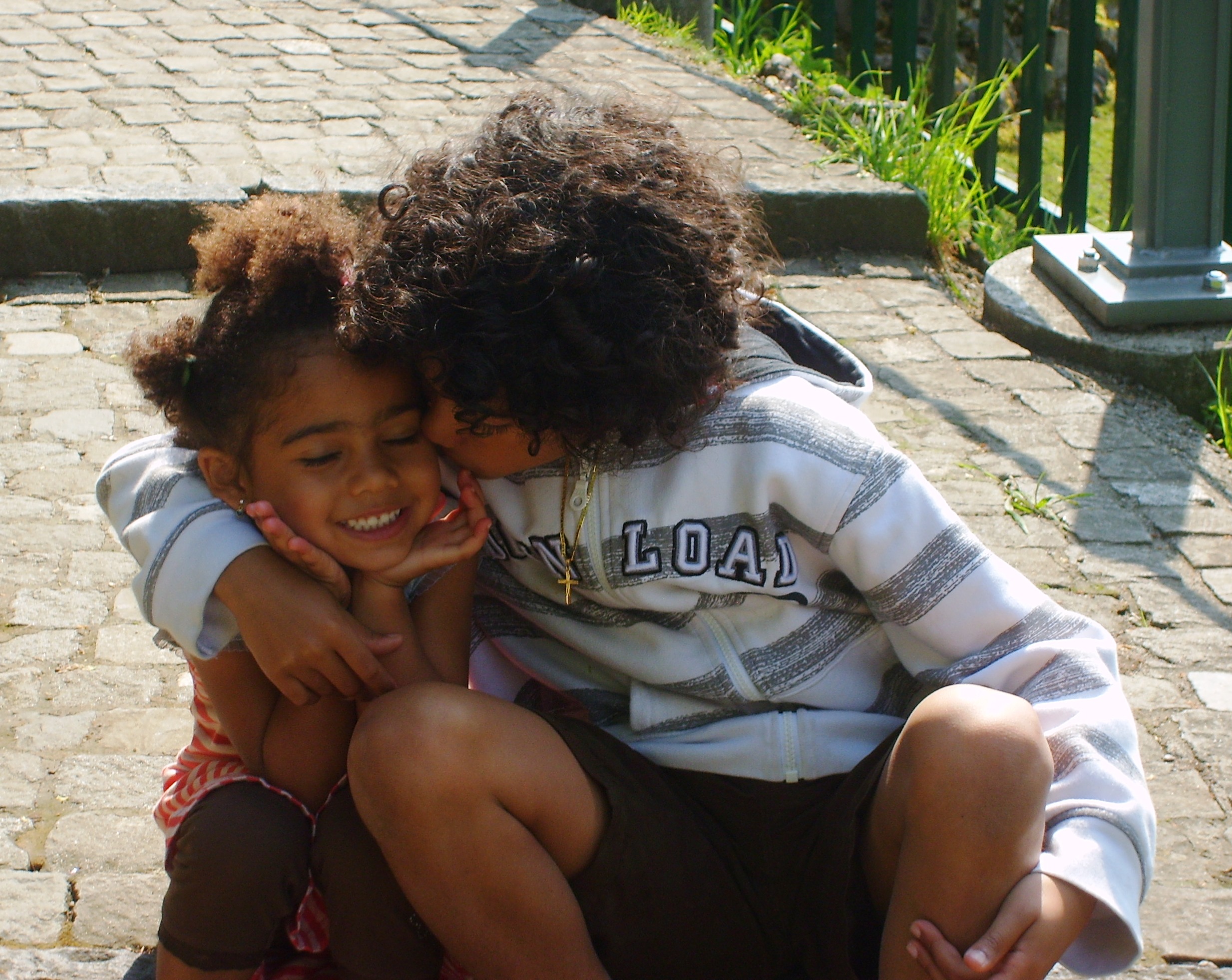 Niemand sonst wird dein Leben für Dich leben.Du bist der Künstler, male dein Bild.Träume dein Meisterwerk in die Wirklichkeit hinein.
Leben leuchtet dann am hellsten,wen man es mit eigenen Farben anmalt.

Blowing kisses to my Angel in Heaven above. 

Wenn ich gewusst hätte, dass Erinnerungen das einzige sind,was mir von Dir Chi Chi bleibt,
hätte ich mehr  geschaffen.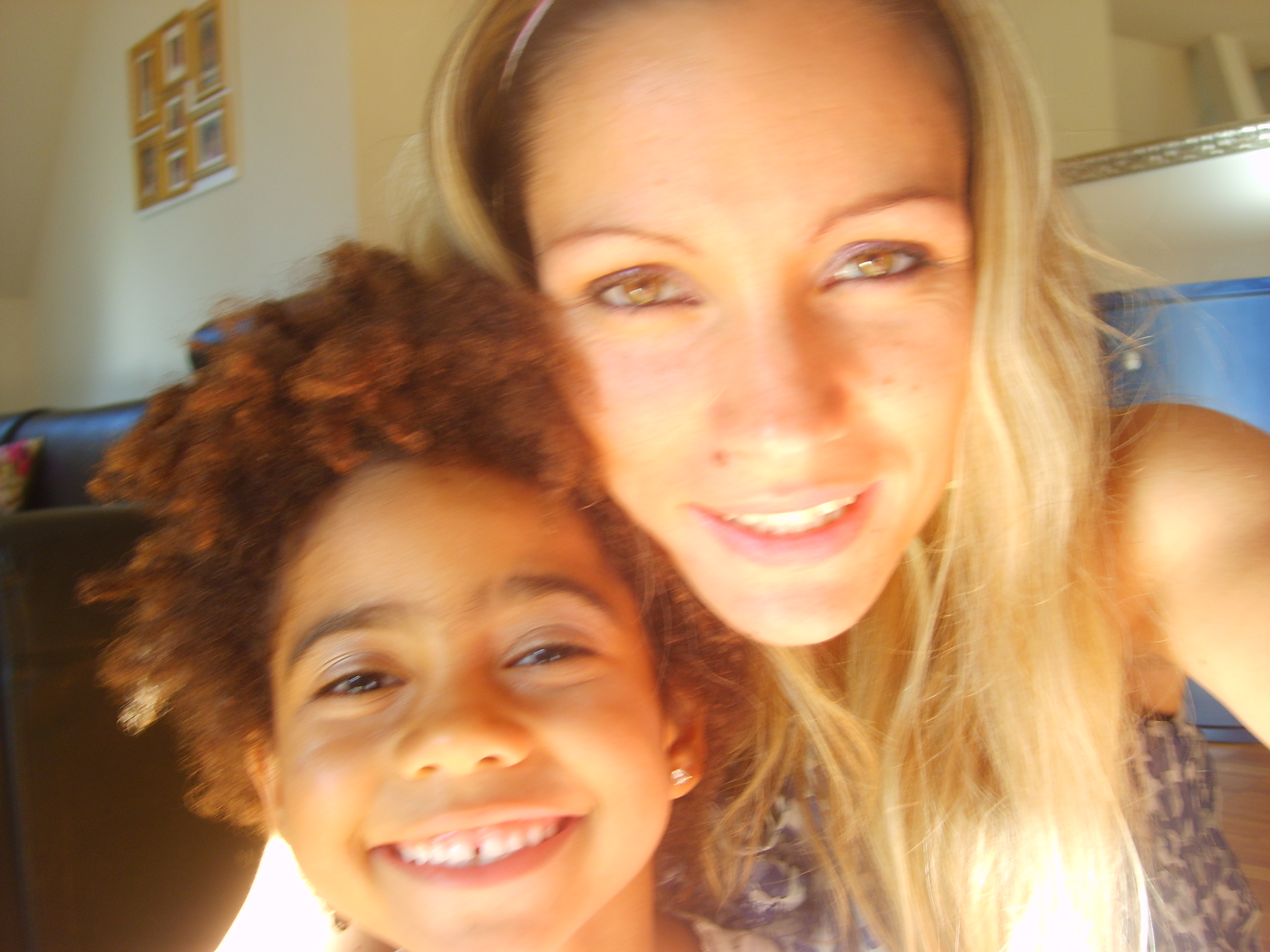 Ich möchte nicht das ihr traurig seid und immer weint wenn ich nicht mehr da bin!

Mit unendlich viel Dankbarkeit und voller Stolz schaue ich auf 8 wundervolle Jahre zurück die wir mit unsere Tochter Chi Chi erleben durften.Ich durfte so viel von dir kleiner Seele lernen.Nach unsere Schock Diagnose gaben uns die Ärzte ein Jahr Überlebens Chance. Chidera spürte schon Jahre zuvor das Sie sterben musste.
Eines Tages sah Chi mich mit ihrem Blick (Chi hatte immer einen besonderen Blick als ob sie tief aus ihrem Herzen und Seele sprach)tief in meine Augen und sagte:

Mama ich möchte nicht das ihr immer traurig seid und die ganze Zeit weint wenn ich nicht mehr hier bin, versprich mir das!

Ich war tief berührt, traurig hin und hergerissen von meinen Gefühlen.
Wie kann ich dir das versprechen,ich werde weinen ich werde unendlich traurig sein aber ich versuche es nicht immer zu sein.
Das ist einer meiner Herzens Momente die mich immer noch tief berühren und mich bis ans Lebensende begleiten wird 
We keep this Love in a Photograph.
Der Wert eines Augenblickes wissen wir oft erst dann zu schätzen, wenn er zu Erinnerung wird.
Es ist ein großer Unterschied ob jemand dich anfasst oder berührt.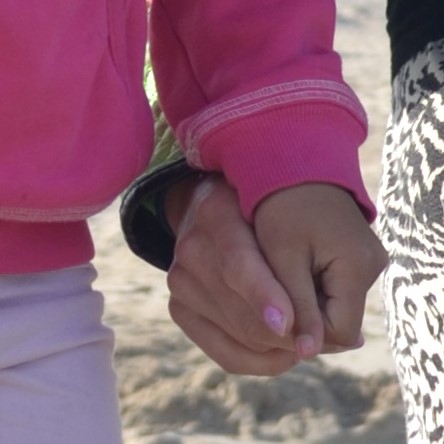 Die Liebe ist wie ein Regenbogen, sie verbindet Himmel und Erde miteinander.

 Jeder will glücklich sein,keiner will Schmerz, aber du kannst keinen Regenbogen haben ohne ein wenig Regen.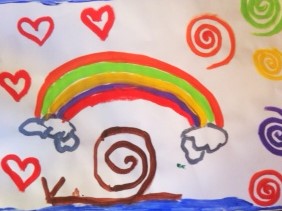 Dieses Bild entstand ein paar Wochen vor Chi`s Tod.
Die Spirale ist das Symbol für Wandel, Veränderung, Leichtigkeit und der inneren Ordnung allen Seins. Der Weg der Spirale ist der Weg hinein und wieder hinaus. Die rechtsdrehende Spirale ist das Zeichen der Schöpfung, denn von einem Punkt aus verbreitet sich alles nach außen. Die linksdrehende Spirale ist Zeichen der Rückkehr zur Einheit, denn von außen führt der Weg wieder in die Mitte, ins Innere, also zu sich selbst. Die Spirale ist daher ein Zeichen der inneren Umkehr des Menschen, seiner geistigen und körperlichen Erneuerung. Die Form der Spirale ist überall In der Natur vorhanden: Schnecken, Muscheln, Pflanzen, Bäumen, Spinnennetzen und noch viele mehr: Auch unsere DNS ist spiralförmig.
Die Triskele mit den drei Spiralen ist eines der wichtigsten Symbole aus der keltischen Mythologie und Kultur. Spiralen stehen symbolisch für Geburt, Leben und Tod - die Dreieinigkeit.

 Ich liebe meine Familie weder mit meinen Herzen noch mit meinen Verstand.Für den Fall, dass mein Herz aufhören könnte zu schlagen oder mein Verstand vergisst...Ich liebe Sie mit meiner Seele.Seele ist ewig und immer wissend....

Weine nicht, dass etwas vorbei ist, sondern freue Dich darüber, dass Du es erleben durftest.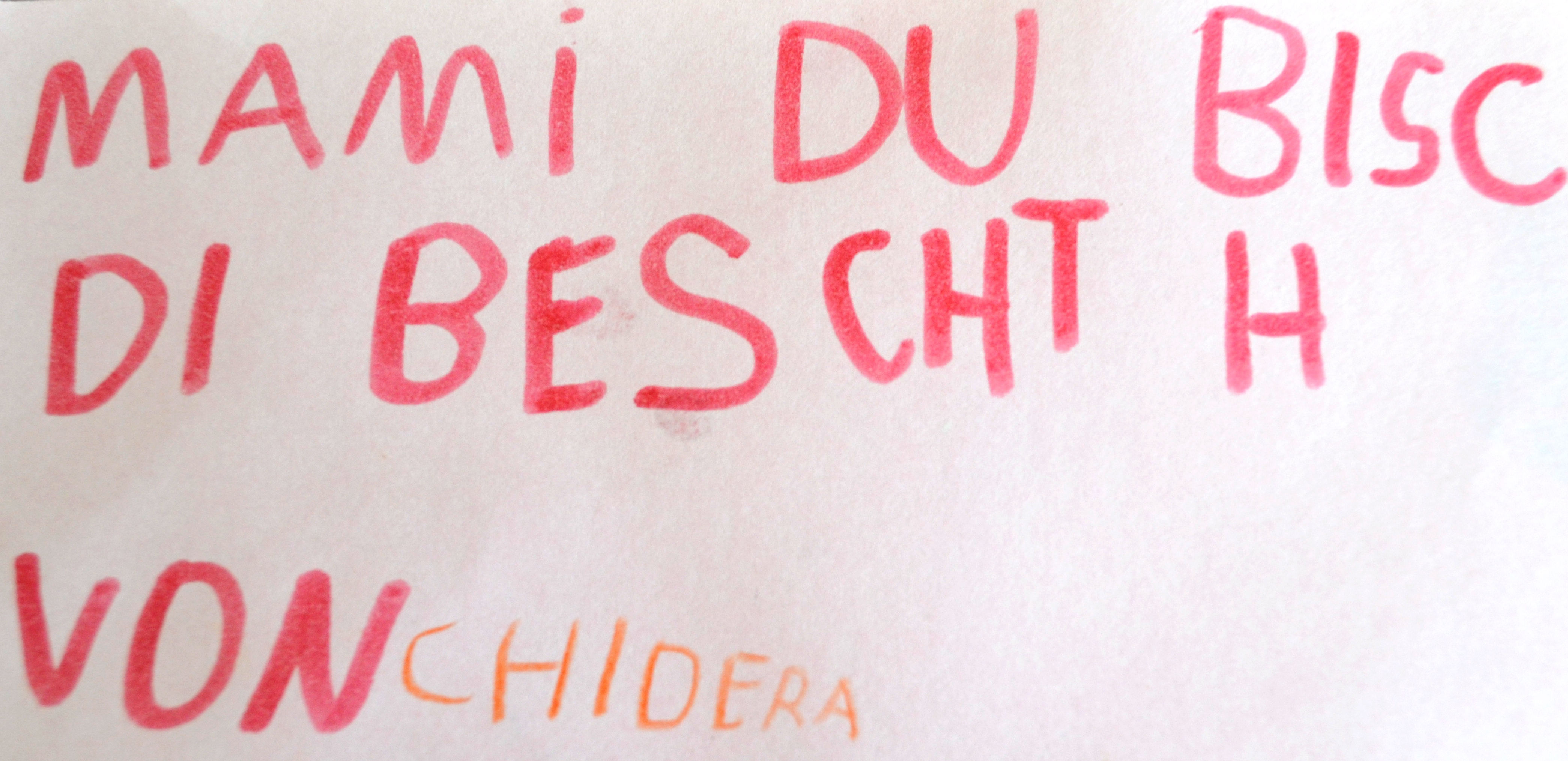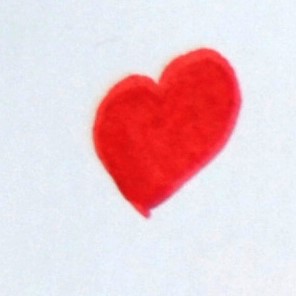 I will love you til`the day after forever.

Die Zeit von der ich dachte, ich würde sie meinen Kinder schenken, war in Wahrheit die schönste Zeit, die mir geschenkt wurde. 
Es gibt Photos die könnte ich stundenlang anschauen, in der Hoffnung diesen Moment noch einmal erleben zu können.

Das Erste, dass der Mensch im Leben vor findet
das Letzte, wonach er die Hand ausstreckt,
das Kostbarste, was er im Leben besitzt,
ist die Familie!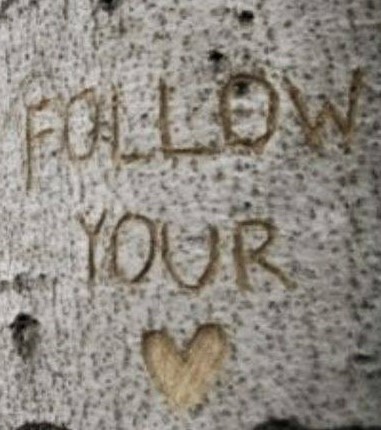 Genisse die Augenblicke des Glücks denn sie sind vergänglich.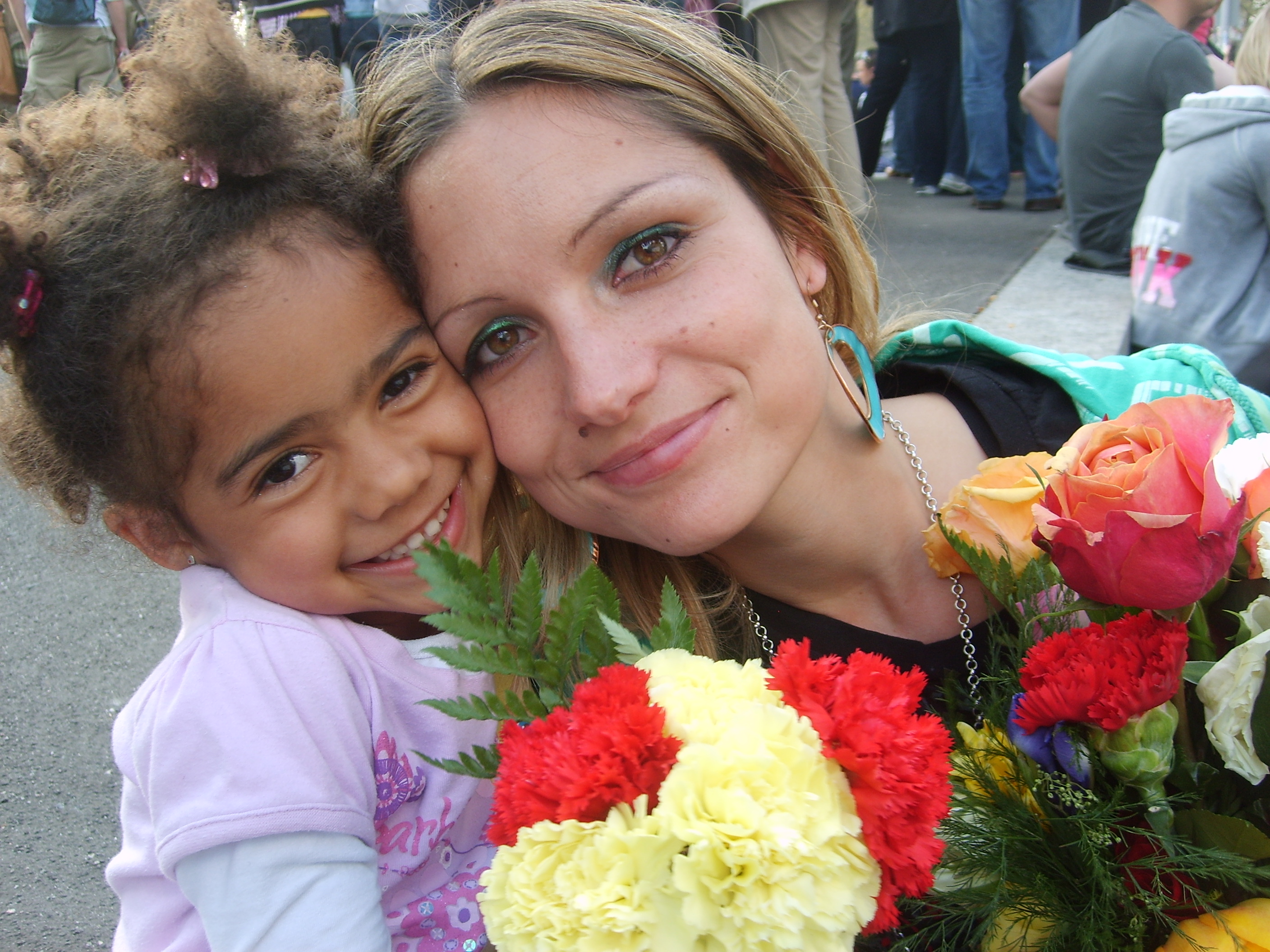 So pflanze deinen eigenen Garten und schmücke deine Seele, anstatt zu warten, dass dir jemand Blumen schenkt.
Rumi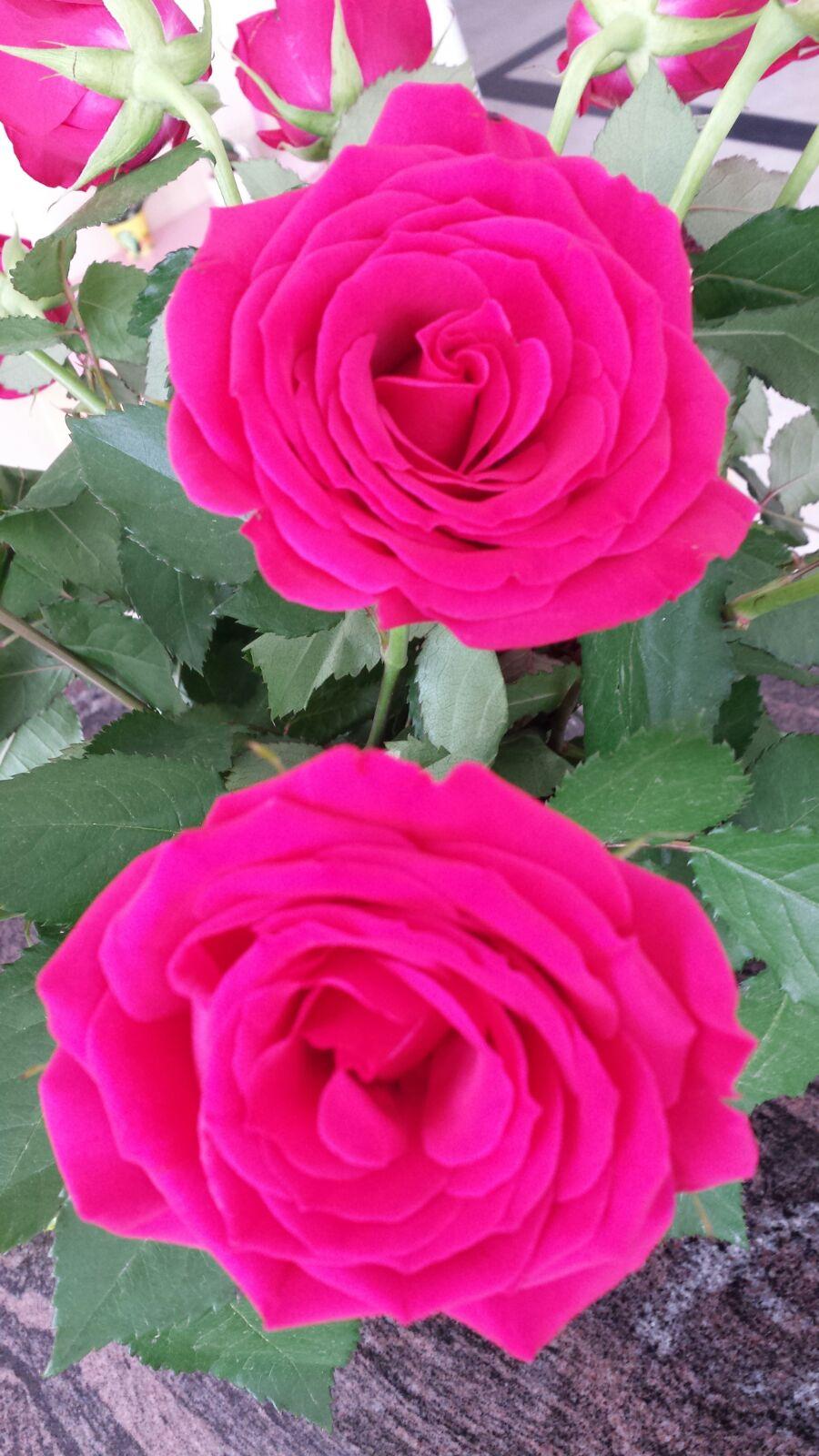 Und am Ende sind es nicht die Jahre in deinem Leben, die zählen...
es ist das Leben in deinen Jahren.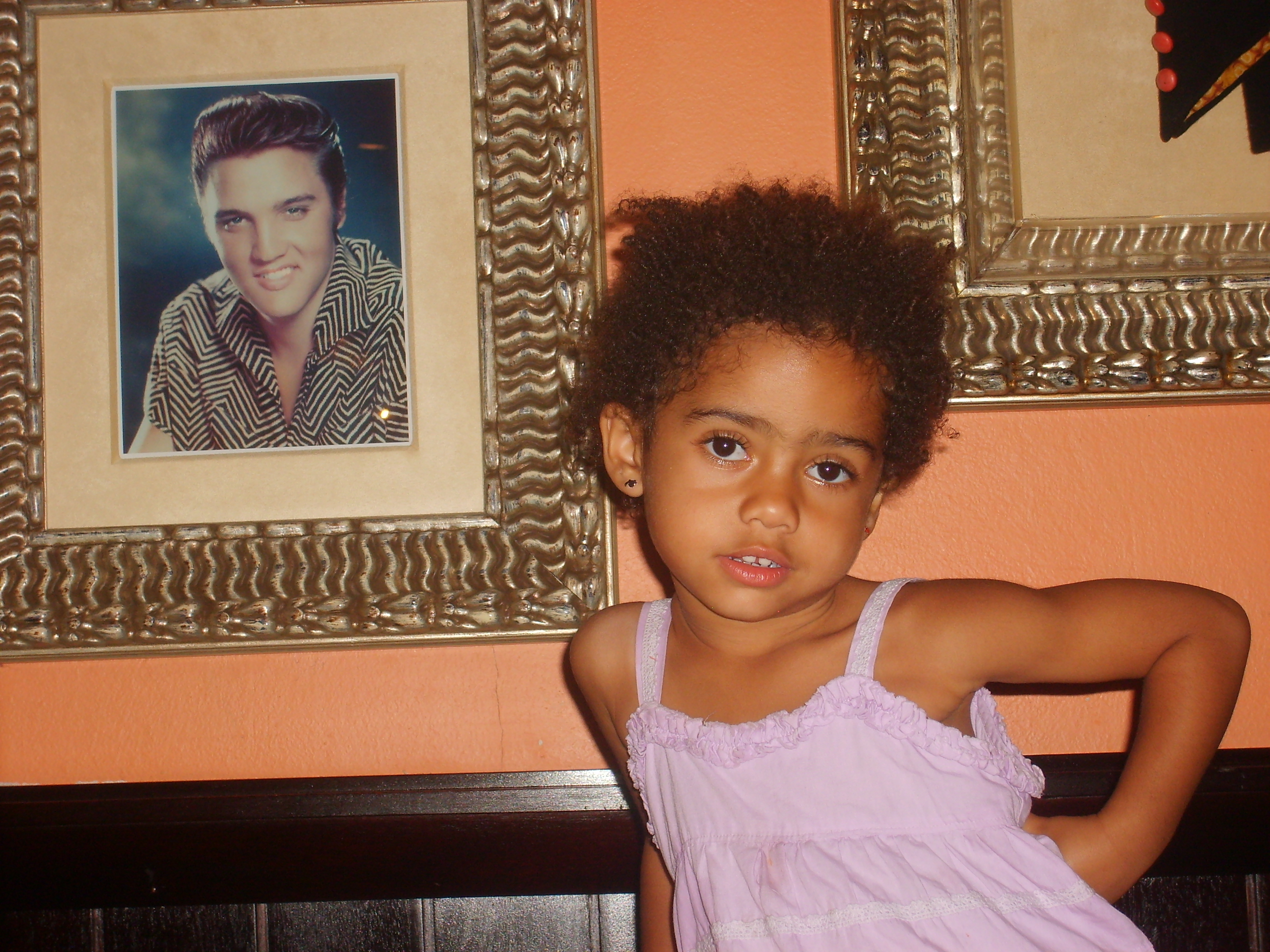 Solange die Kinder klein sind, gib ihnen Wurzeln.Sind sie älter gib ihnen Flügel.